---
Budget vs luxury hotels
Once you and your family have decided on the destination for your next getaway, you're then overwhelmed with choices and options — how will you choose the perfect hotel?
It's often tempting to splash out on a luxury hotel as a special treat for your family, but you might not need all of the facilities on offer. Likewise, you don't want to book a cheap hotel deal and find that something you need is missing.
Here at Paultons Breaks we pride ourselves on the fact that we have a fantastic range of hotels and our special Family Hotel Guides are here to help you choose the perfect one for your family.
What is a budget hotel?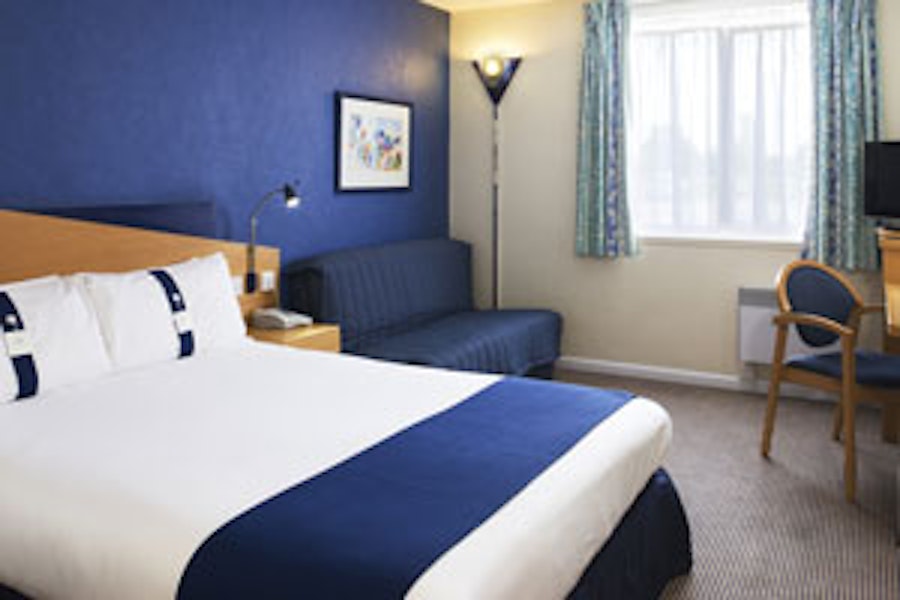 Budget hotels offer your family a "no frills" experience, but that's not always a bad thing, especially when you won't be spending much time in the hotel. These hotels will be clean and tidy, and the rooms will be comfy and cosy. Cheaper hotels often have the best hotel deals, but budget hotels don't always offer a full range of facilities. If you're just looking for cheap accommodation so you can rest your head after a long day at Paultons Park and Peppa Pig World, a budget hotel is probably your best bet. Don't forget that all Paultons Breaks include breakfast, so you'll still get the chance to fill tummies before your second day at Paultons Park.
What is a luxury hotel?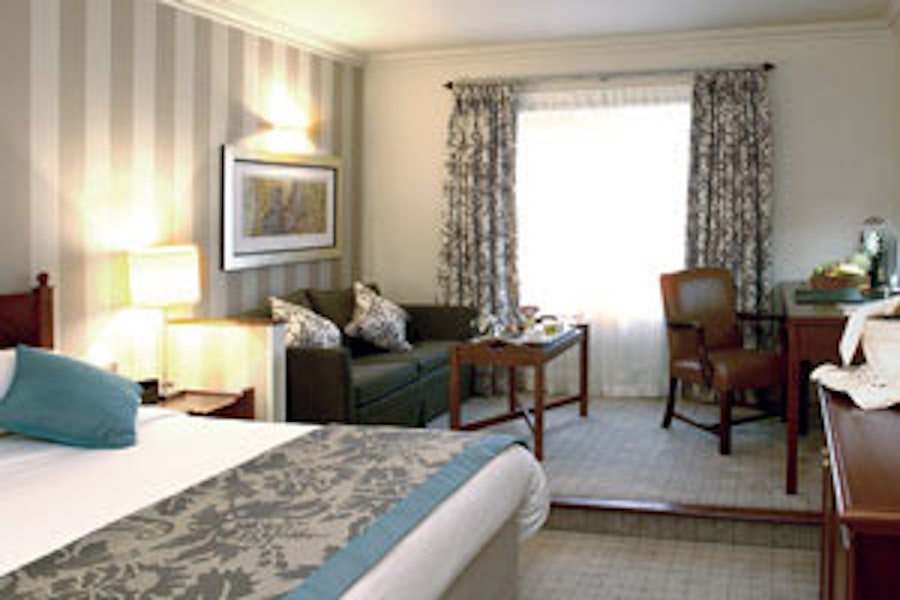 Luxury hotels are great for a special occasion, and when you plan ahead and book your Paultons Break in advance you can still grab a great luxury hotel deal. There's plenty of luxury hotels in this corner of the UK, and they can be perfect if you want more from your overnight stay. Most luxury hotels have special features, including AA Rosette award-winning restaurants, gym, spa and pool facilities, or other added extras. The rooms in a luxury hotel will generally be bigger than those in a budget hotel, and will often be decorated and furnished more elegantly. If you're looking for something special for your trip to Paultons Park and Peppa Pig World, a luxury hotel will make your family holiday magical.
Paultons Breaks top budget hotels
We've compiled a list of the best budget hotels for a Paultons Break. If you've decided that you just need a place to crash before you head out to Paultons Park or explore the New Forest, Southampton, or Portsmouth, we recommend:
1) Holiday Inn Express Southampton West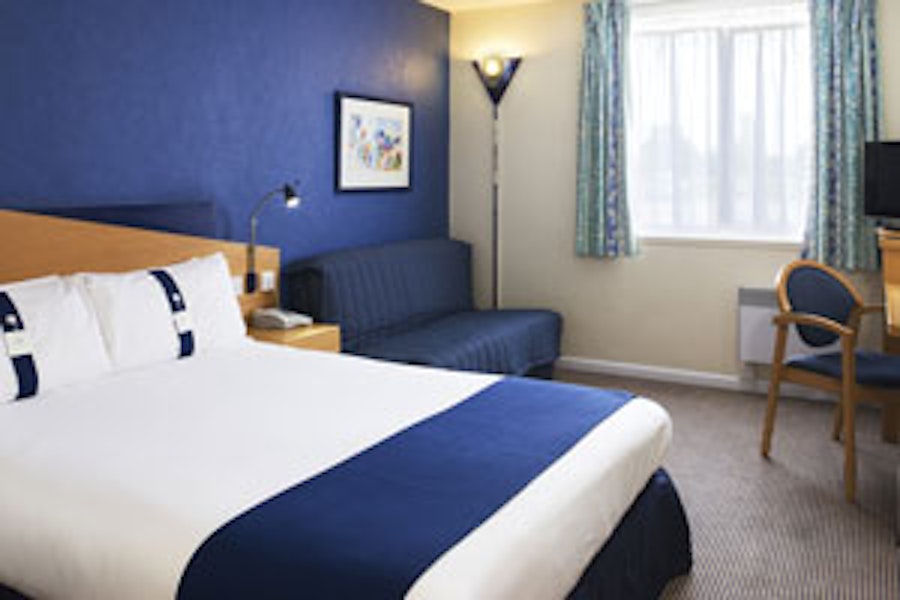 The 3-star Holiday Inn Express Southampton West is just 5 miles from all the action at Paultons Park. Comfy beds, a flat-screen TV and unlimited tea and coffee means that it's great if you're after a budget bolthole for your Paultons Break.
2) Holiday Inn Express M27 J7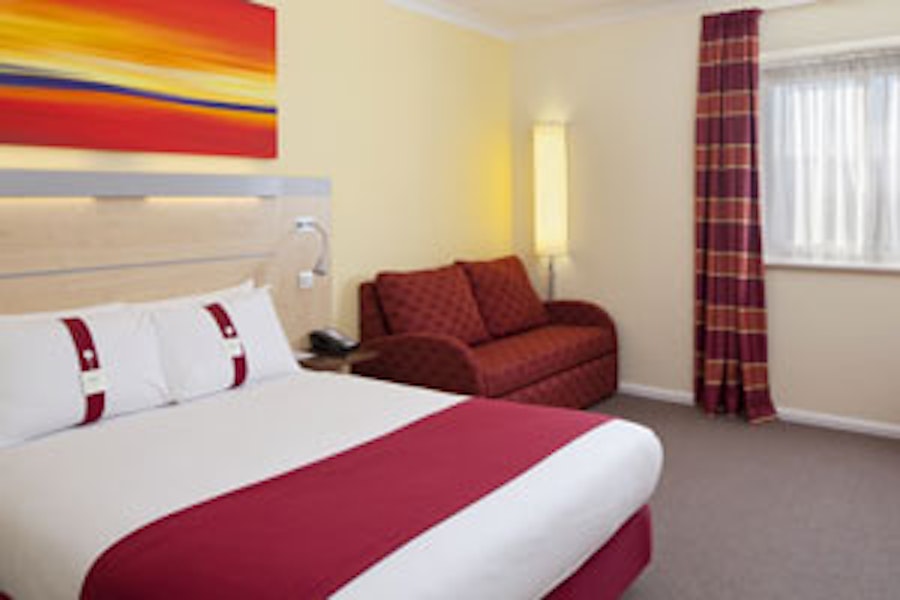 This comfortable budget hotel treats kids to a complimentary goody bag and has great access from the M27 motorway. Plus, next door to the hotel is a health and fitness club, so for just £10 per person you can make a splash in the swimming pool.
3) Jurys Inn Southampton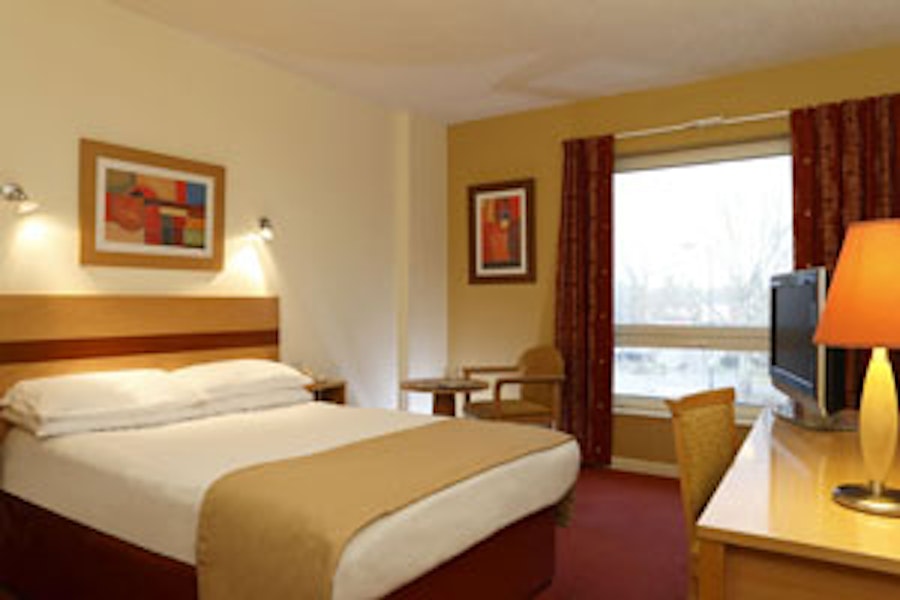 This 3-star hotel is located in the bustling city of Southampton, where there's loads to do. Just 9 miles from Paultons Park, this hotel has an excellent kids' menu in the hotel restaurant and makes for a great family stopover.
Paultons Breaks top luxury hotels
If you want to splash out on a luxury hotel as a treat for your family, we've got some amazing luxury hotel deals. With a whole host of facilities that will make your Paultons Break really special, we recommend the following hotels:
1) Macdonald Botley Park Hotel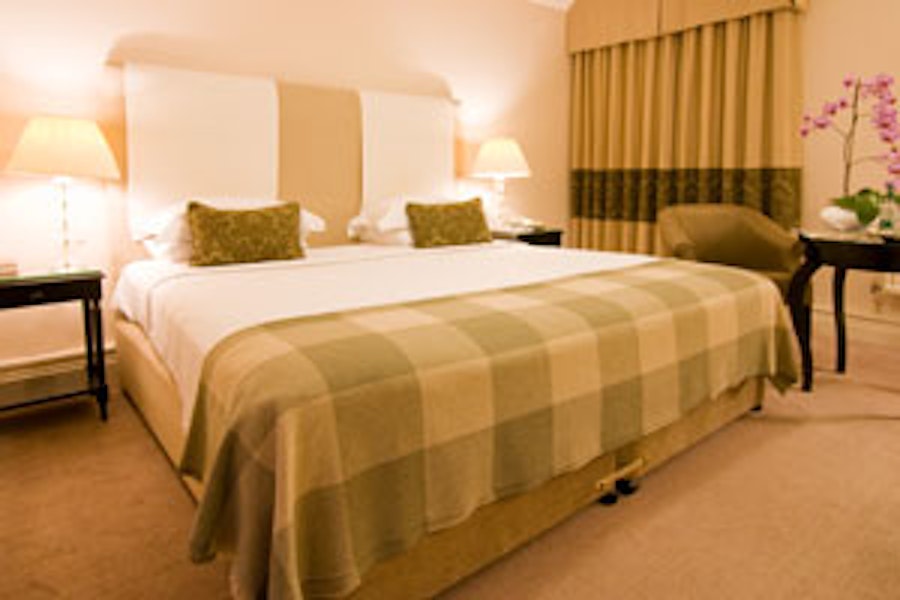 This luxurious hotel is packed with a whole host of extra special features including an 18-hole golf course, spa and AA Rosette-awarded restaurant. Plus there's loads of Peppa Pig goodies for your little ones.
2) Marriott Meon Valley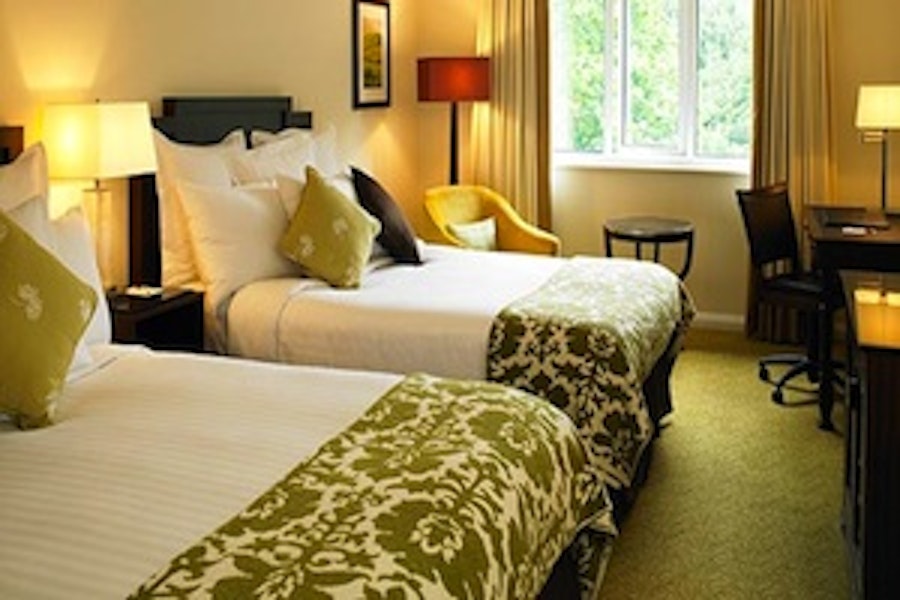 There's plenty to do at the Marriott Meon Valley. Be pampered in the on-site spa, play a round of golf, or be wined and dined at the AA Rosette-award Broadstreet Restaurant or Zest lounge and bar.
3) Solent Hotel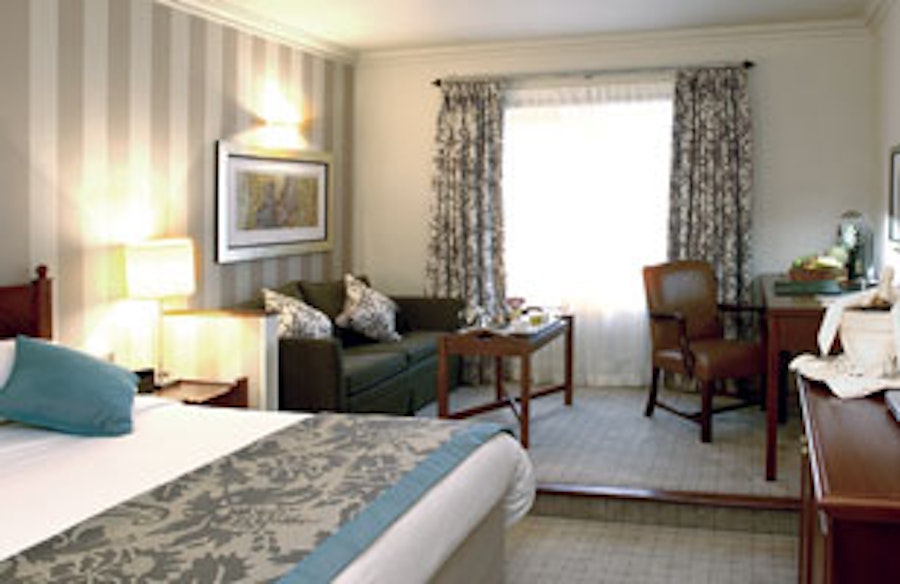 Conclusion
Choosing the perfect hotel is an important task, and it comes down to the needs of your family. For some trips, a budget hotel might be best, but for others you really might want to spoil your loved ones with a trip to a luxury hotel. With a range of hotels on our books, we'll help you find the perfect one to match your needs. If you're torn between budget and luxury, we recommend the Beaulieu Hotel — with an excellent location in the New Forest, a host of special features, and great value prices, it's the perfect compromise.
Looking for more information? Check out our help centre for the most up to date advice.