2020 breaks at 2019 prices - last chance to book!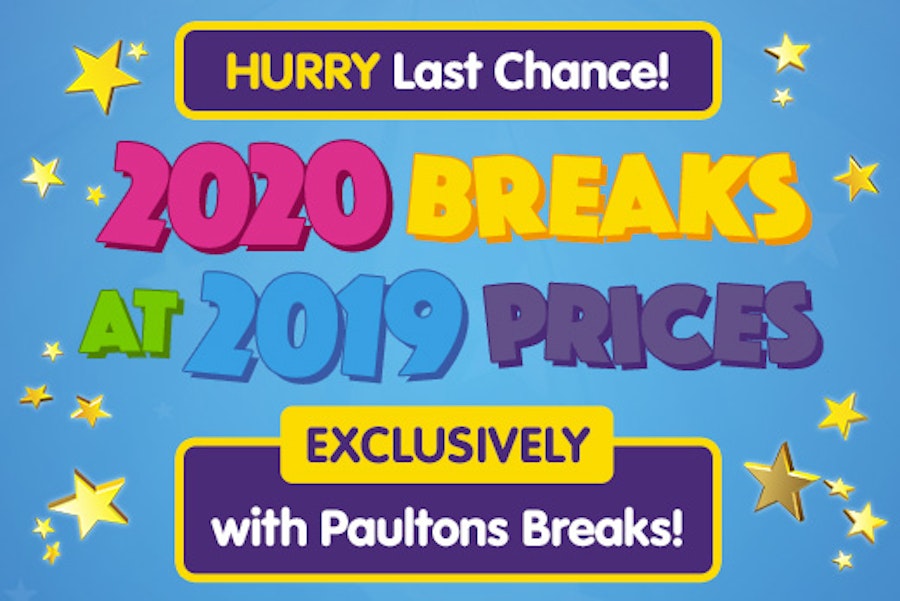 Don't miss out – book your Official 2020 Paultons Break today and spend quality time with your family in 2020 at 2019 prices! There's never been a better time to book – plus half term and summer holidays are included!
Our breaks include 2nd Park Day FREE, a friendly nearby hotel stay plus a delicious breakfast in the morning. Packages start from just £56 per person on selected dates - offer ends midnight 2nd February!

Top 5 reasons to visit in 2020:
Peppa Pig World: perfect for your little ones, discover Peppa Pig World and make a splash at Muddy Puddles!
Lost Kingdom: walk amongst the dinosaurs and enjoy world-class rollercoasters at the Lost Kingdom. Great for little monsters and big kids alike, spoil the family and learn all about the forgotten era!
2nd Park Day FREE: enjoy our variety of children's rides, family rides, a 4D Cinema plus thrill rides including Cobra and Magma for 2 days!
Hand-picked hotels: our favourite way to enjoy Paultons Park is to make a break of it! All of our 3 and 4-star hotels are hand-picked and equipped with home comforts plus a delicious breakfast the next morning.
Local attractions: make the most of your short break and explore our local attractions. Have lots of farmyard fun at Longdown Activity Farm, visit Marwell Zoo or discover the beautiful parkland on the edge of the New Forest National Park!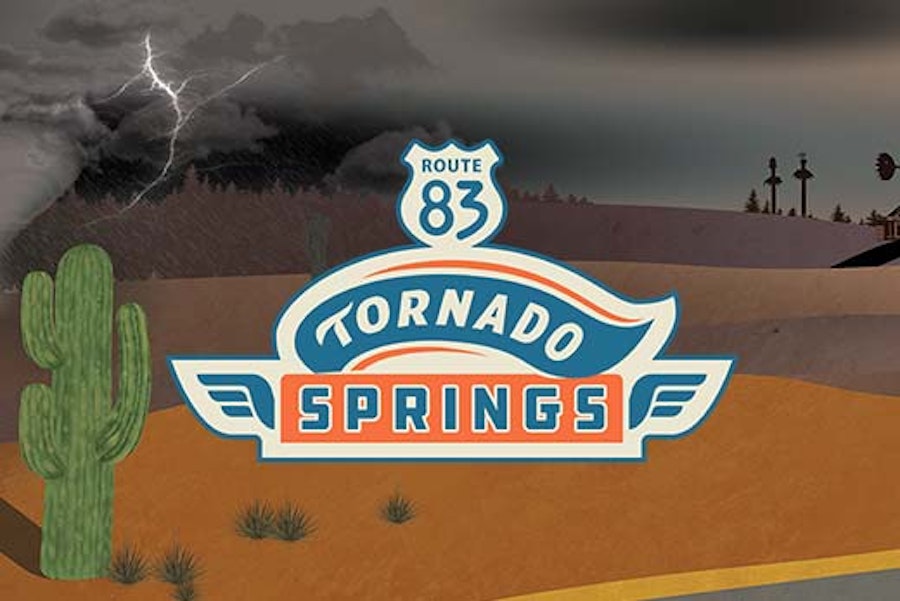 Travel a route of adventure to this charming American Midwest desert town and discover how friendly local folk have harnessed the power of the elements!​
Tornado Springs is themed much like a desert resort in the 1950s and will feature more than eight new attractions and rides!
Open for tourist visits for the very first time on 19th May 2020.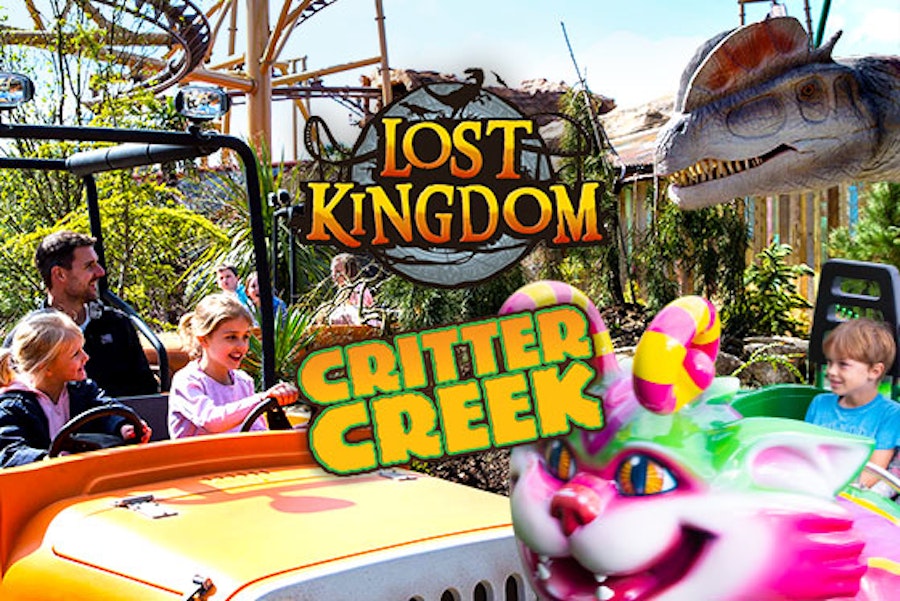 Take a look at some of the reviews from our recent guests:
"We were very happy with our first Paultons Break. Beautiful park, well maintained and very clean. We had a great time! Very happy with the hotel facilities and room. Staff were all very helpful and polite, nothing was too much trouble. Room was spacious and clean and very comfortable" – Kerry 2018 – Stayed at the Solent Hotel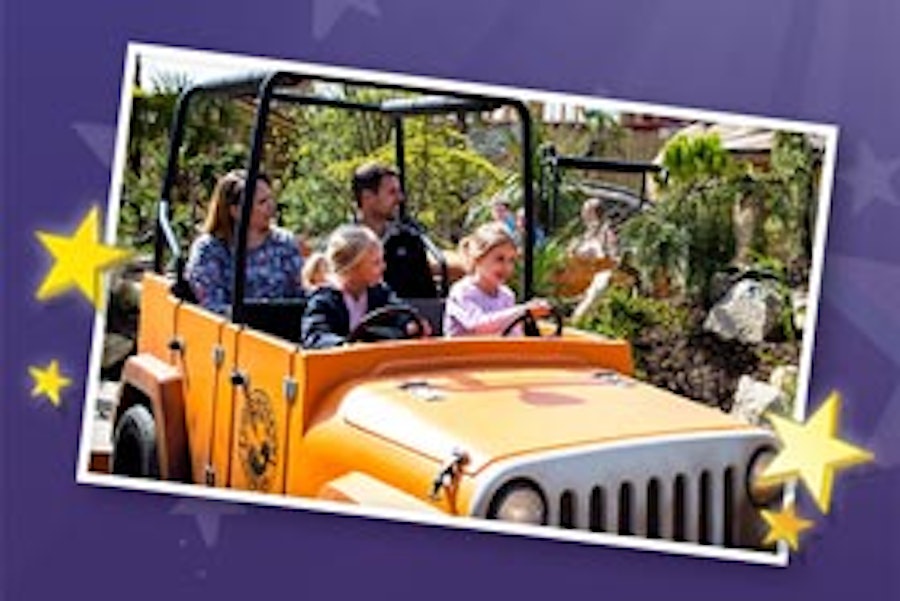 "It was fantastic! The park itself is wonderful! So neat and tidy with everything in place!
We love the fact it's family owned and you can see how well maintained it is. We were very very impressed. The kids had lots to do and found the 2 days magical…. We have returned home with so many magical memories!" – Kay 2018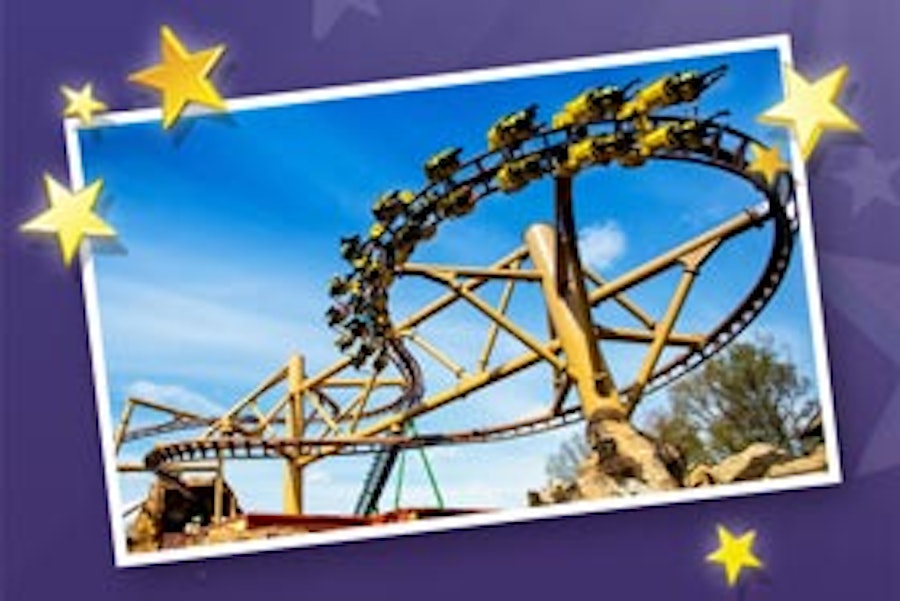 "Fantastic time was had by all, the park is well looked after. Lovely welcome from staff at reception colouring given to the children, Very clean and a fantastic breakfast selection." – Sarah 2018 – Stayed at Holiday Inn Express M27 J7

Terms and conditions apply. Offer subject to change and availability. 2020 Paultons Breaks at 2019 prices ends Midnight 2nd February 2020. Lead price of £56 per person/£224 per family is based on 2 adults and 2 children staying at the Holiday Inn Express Southampton West during weekends and school holidays in 2020. Your 2nd Park Day FREE ticket must be used within 3 days of the 1st day of Park entry during your break - for example; if you enter the Park on 1st of June, you must use your 2nd Park Day FREE ticket on the 2nd, 3rd or 4th June. 2nd Park Day FREE does not apply to themed weekends or winter packages.