---
Hotels with swimming pools
Staying at a hotel with a swimming pool during your Paultons Break is always a bonus. It's fun to return and splash around before an evening meal, and at many of our partner hotels you can do just that. Some of our hotel swimming pools feature a separate kiddie pool for younger children and others stock floats and water toys.
Types of hotel swimming pools and facilities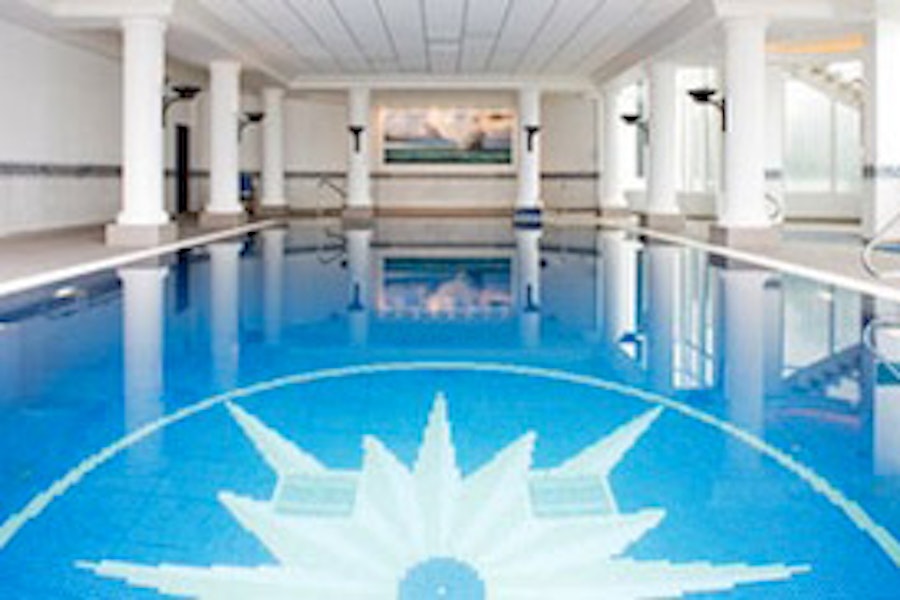 Indoor and outdoor hotel swimming pools
Because Britain can be cold, most hotels will have an indoor swimming pool. Some will also have an outdoor swimming pool which is great for a hot summer's day.
Kiddie or paddling pools
Some hotels also have a small pool which is perfect for young children who want to splash around but are not yet confident in the water.
Jacuzzi
If you're lucky, your hotel will also feature a shallow pool which is very warm and bubbles. Don't swim in this pool, simply sit back and enjoy the gentle waves. Children will love the frothy water as much as adults.
Sauna or steam room
In between taking a dip it's nice to relax in a sauna or steam room. In these really hot rooms just find a space on the bench and let time go by. In a sauna there's usually a bucket of water and ladle available so that you can increase the temperature by pouring cold water on the heater. Don't forget to shower in-between sessions. It's recommended that you wear a towel or flannel over your head to stop yourself from overheating.
Fun extras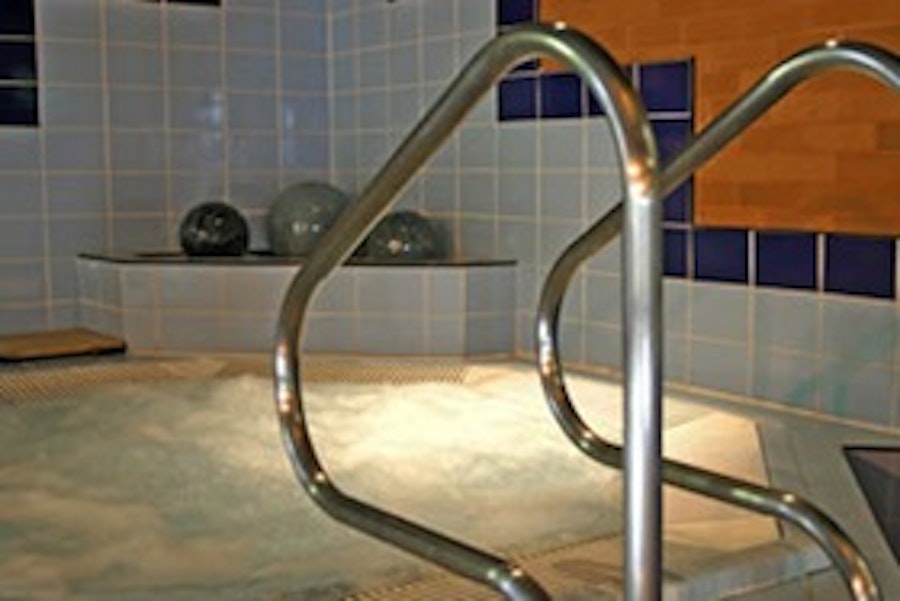 Some hotels with swimming pools stock colourful floats so that children have something to play with. Others will permit you to bring your own floats and toys. Younger swimmers are welcome to use armbands and rubber rings.
Age restrictions
In some hotel swimming pools children up to a certain age must be accompanied by an adult to ensure that they stay safe. This is usually in hotel pools which do not have a lifeguard present. Some hotel swimming pools might also keep an hour or so of the morning or evening free for adults or specialised classes. Please check with your hotel.
Forgotten something?
At some hotels with swimming pools it's possible to purchase swimwear, goggles and swim nappies for infants as well as other items which can be used in the pool. If you've forgotten a towel, you're welcome to use the one provided in your bathroom. Don't forget to return it when you're done.
Hotels with pools near Paultons Park and Peppa Pig World
Nearby swimming pools and New Forest leisure centres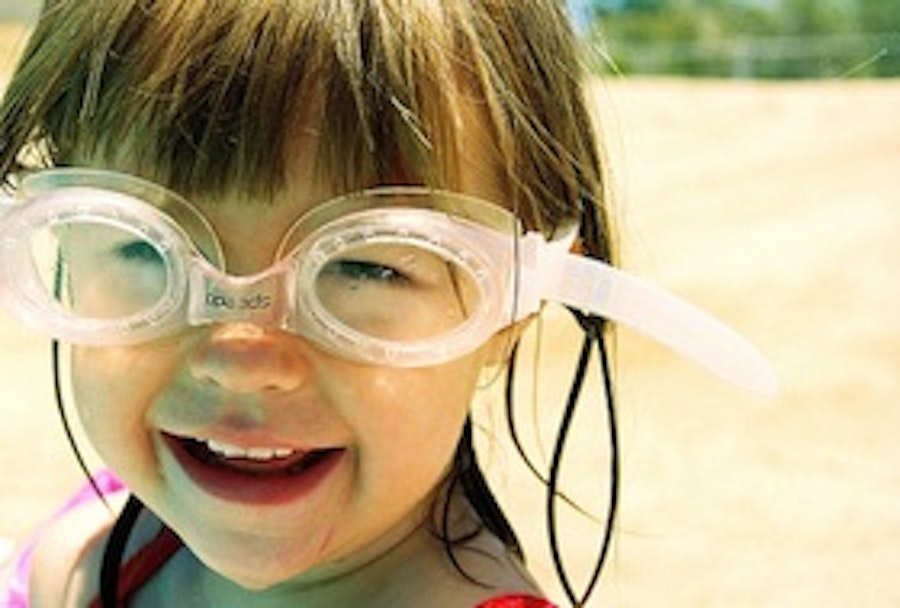 Don't worry if you're not staying somewhere with a hotel swimming pool, there are plenty of great New Forest leisure centres and swimming pools nearby.
Applemore Health and Leisure Centre, New Forest
Children under eight can swim for free at the Applemore Health and Leisure Centre. The pool also hosts aquababes sessions for tots, swimming lessons and brings out extra large inflatables during school holidays and weekends.

The Pyramids Centre, Portsmouth
The swimming pool at the Pyramid Centre has large water slides, fountains and a wave machine which will entertain the whole family. Little piglets can also paddle in a separate children's pool.
The Rapids, Romsey
The Rapids consists of 3 pools with a cascade pool, an exciting sunken pirate ship and the rapids — a giant water slide which will shoot you into the water. For little ones there's a fantastic water play area featuring a pirate ship with a smaller slide and a friendly crocodile.
Need help choosing the hotel that's perfect for your family or want more information about the range of facilities on offer? Check out our hotels page our help centre for the best advice and information.