---
Top Reasons To Book An OFFICIAL Short Break!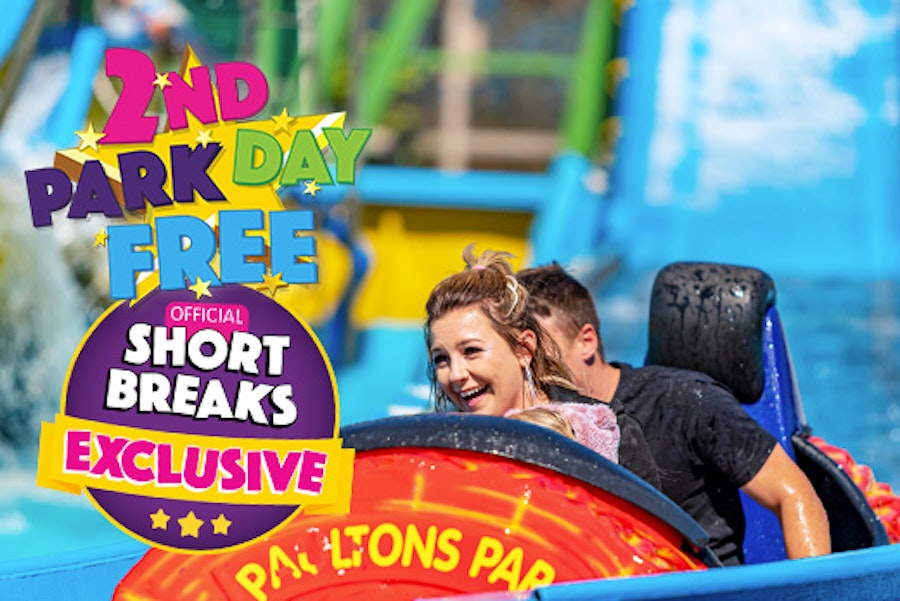 There are so many exclusive perks to enjoy when you book your staycation with us - the Official Paultons Short Breaks provider!
Only with us will you get your 2nd Park Day FREE*, meaning that you can enjoy an extra day at Paultons Park and Peppa Pig World for no extra cost!
There's so much to do and enjoy at the Park, so after your first fun-filled day exploring the Park, you can relax in one of our handpicked, family-friendly hotels for a perfect night's sleep. Then, after enjoying a delicious breakfast, you can go back with your 2nd Park Day FREE and discover all the other amazing attractions that you might have missed the day before!
Here's some other amazing perks of booking an Official Paultons Short Break...
Exclusive hotel treats!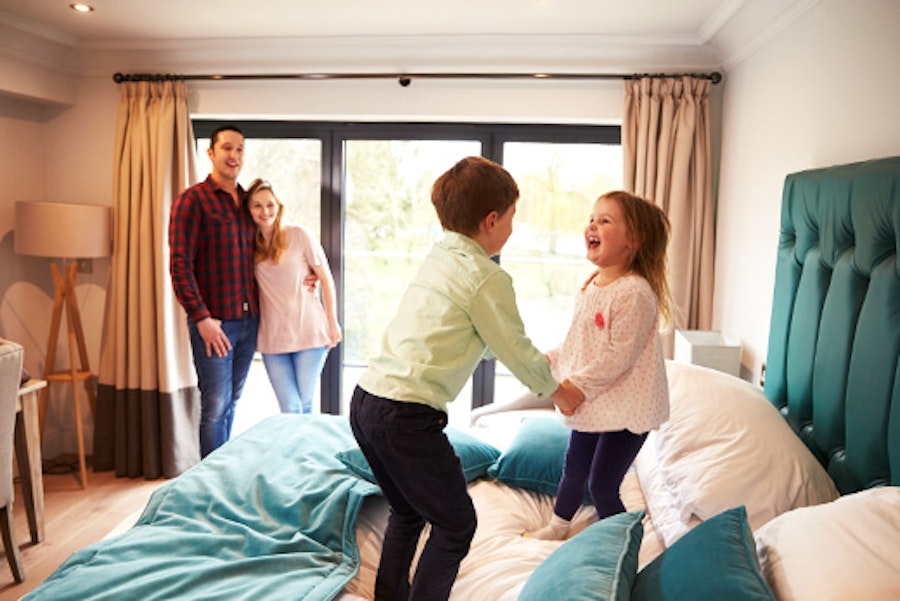 Some of our family-friendly partner hotels have their own brilliant exclusive treats for you when you book with us. You could be greeted with a fun activity pack on arrival, enjoy some free milk and cookies or make the most of your mealtime where kids under 12 eat FREE!
Short Breaks Guarantee - Book With Confidence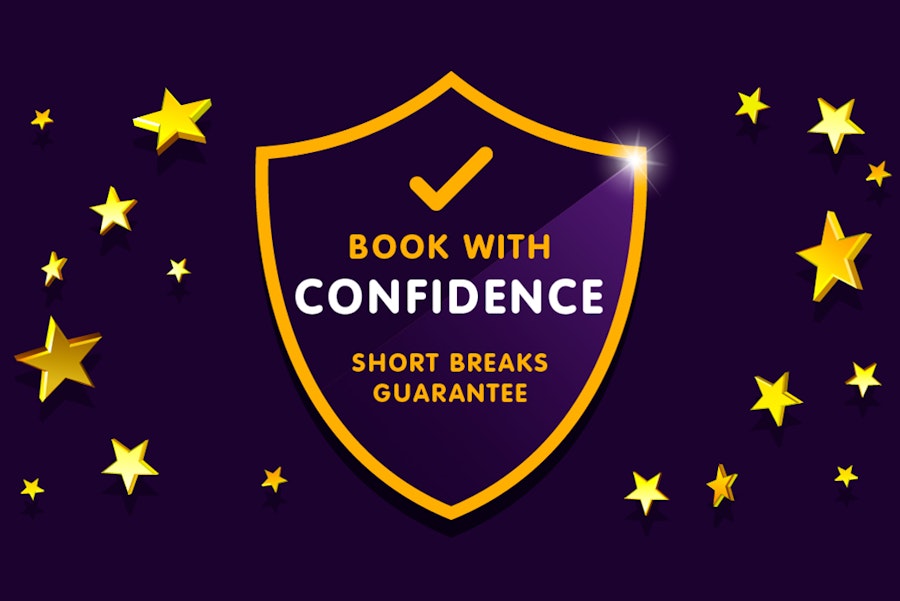 Book with Confidence! If the park has to close because of local or national restrictions, you can choose another date to visit or receive a full refund with our Paultons Breaks Book with Confidence Guarantee.
Also, only booking through us will guarantee you pay no extra admin fees if you need to amend your booking. Contact our UK based guest experience team to sort every detail of your staycation, in one place! 
Hassle-free Holiday!
Make your short break as simple and hassle-free as possible by booking with the Official Paultons Short Breaks provider. When you book with us, every detail of your amazing staycation can be sorted in one place without having to search through loads of emails. You will have your 2nd Park Day FREE tickets, hotel booking, and any relevant dinner reservation information at your fingertips! Not to mention the fact that all the contact information you could possibly need will be readily available!
Paultons Park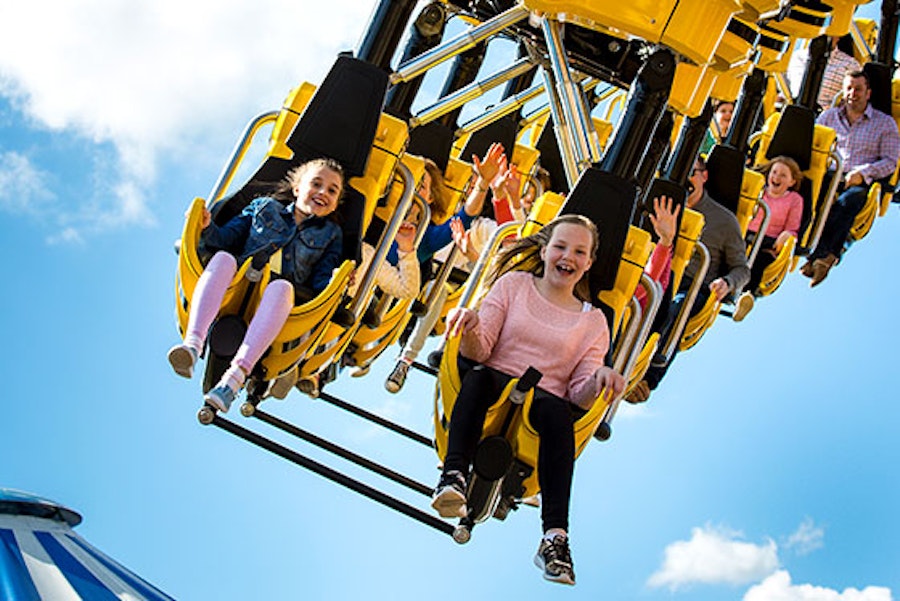 Paultons Park has lots of fun thrills to enjoy. You can rise up and spin on MAGMA, a volcano-themed drop ride, swirl around on The Sky Swinger, and slide from 11 metres high on the Raging River Log Flume boat ride.
Peppa Pig World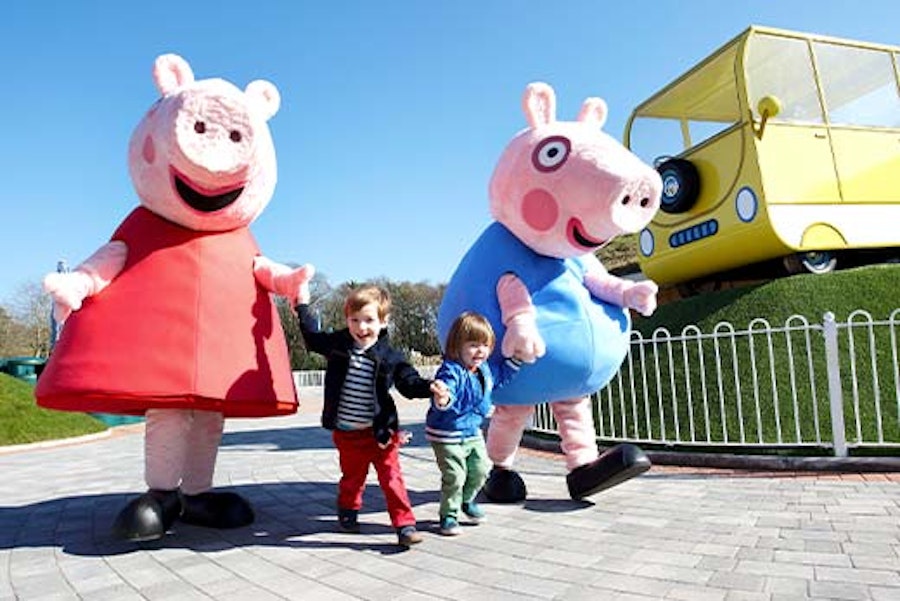 Peppa Pig is a little pig who lives in a house on top of a hill with Mummy Pig, Daddy Pig and her brother George — find them in their very own land of Peppa Pig World at Paultons Park. As well as Peppa Pig-themed rides and restaurants, you also get the chance to meet Peppa and George themselves!
Did you know: Peppa Pig's favourite food is chocolate.
Tornado Springs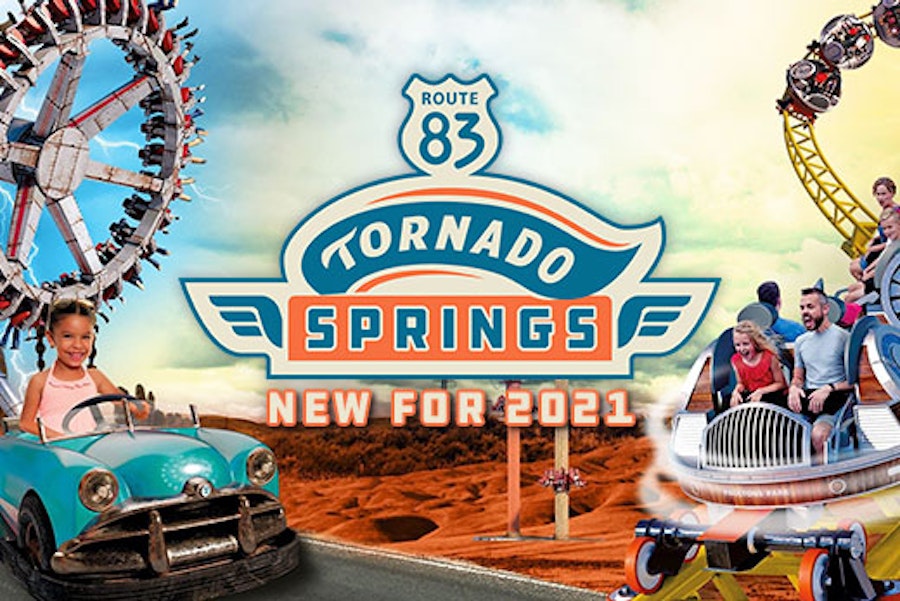 Brand new for 2021 - there's a whole new world to discover at Paultons Park, featuring 8 incredible new rides and experiences, including a spinning coaster, gyro swing ride and a driving school attraction. 
With so much more to explore than ever before, your 2nd Park Day FREE means that you won't miss out on a single moment of fun!
Little Africa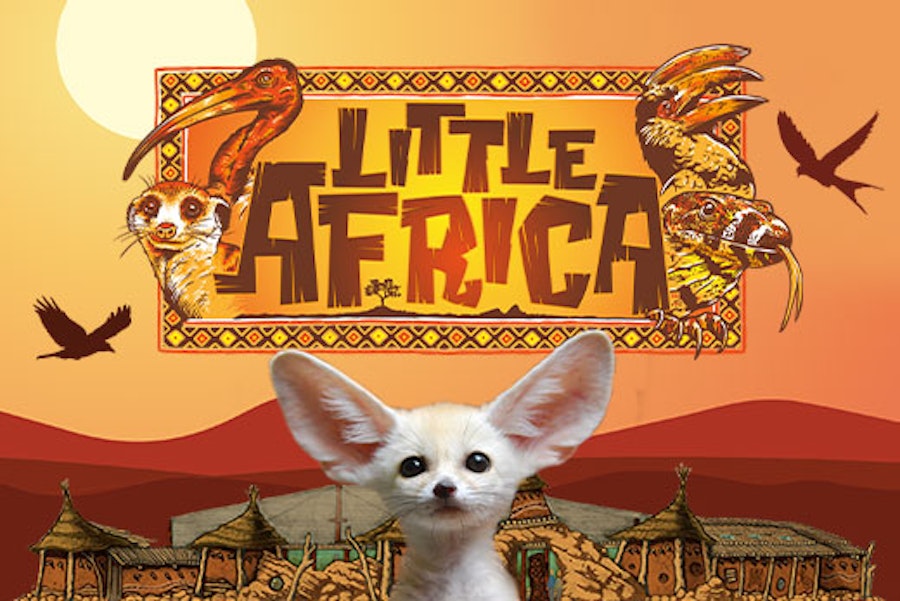 Take a trip to Little Africa for an animal adventure! From Meerkats and Porcupines to Lizards and Mongoose, there are animals of all shapes and sizes to delight and entertain.

Visit the nocturnal house to see Fennec Foxes, Giant Pouched Rats and Cockroaches before venturing back into the picturesque free-flying aviary to meet Trumpeter Hornbills, Black-Crowned Night Herons and many more fascinating species. Check out our Little Africa page to find out more.

With your Official Paultons Short Break you and your little ones can enjoy an exciting day exploring every corner of Paultons Park. Then after a night recharging at a nearby hotel, you can return to the park for your 2nd Park Day FREE!

*2nd Park day FREE is only available when the park is open on both days of your stay; you will always be informed regarding your package at the time of booking. Your 2nd day free is available on a consecutive day to your first day in the park which can be selected at the time of booking. Your 2nd park day is free (where applicable), but hotel costs can change from time to time based on demand and seasonality. Children under 1 metre (when wearing shoes) do not require a ticket and go free. Please see individual landing pages for full terms and conditions. 'Hotel exclusive treats' subject to different hotels and availability.