Paultons Park wins TripAdvisor award for the 4th year in a row and sets a new record!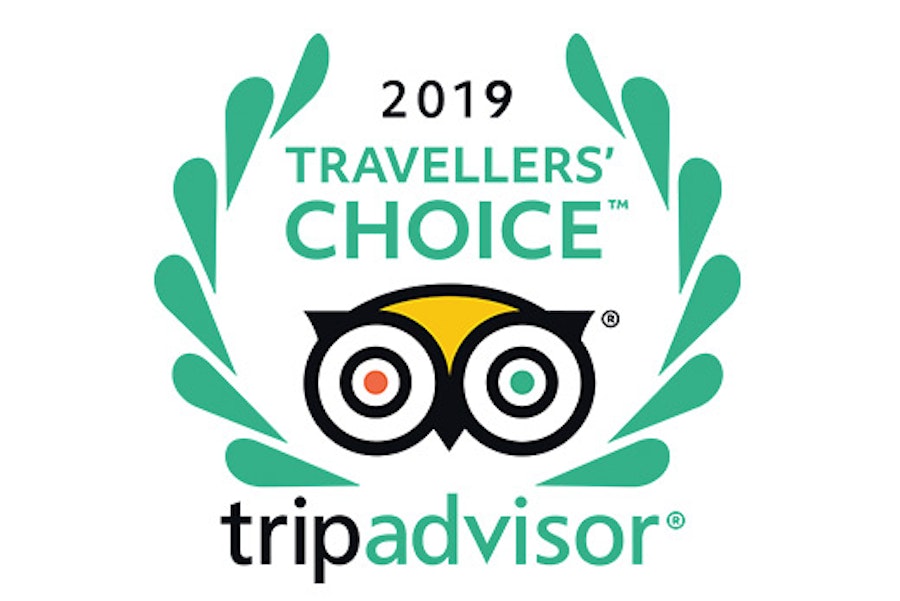 For the 4th consecutive year, Paultons Park has been named the UK's number one amusement park in TripAdvisor's Travellers' Choice Awards.  
Home of the UK's first and official Peppa Pig World, as well as over 70 rides and attractions across 140 acres of parkland, Paultons Park is the first amusement park in history to have received this award 4 years in a row.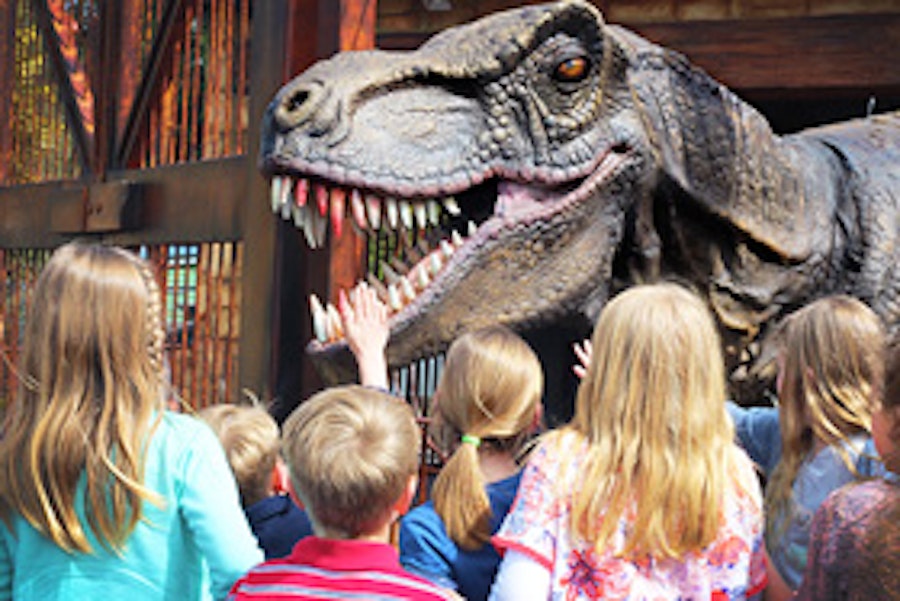 TripAdvisor's Paultons Park listing shows that 93 per cent* of guests who have visited the Park reviewed their trip as either "excellent" or "very good".

Richard Mancey, Paultons Park Managing Director, said: "We are delighted and honoured to receive the TripAdvisor Travellers' Choice Award for the UK's best-rated amusement park for four years running. As the only UK theme park to have received this award for more than two years in a row, the award truly reflects the hard work, dedication and effort of our entire team, who strive to ensure that our guests enjoy the best possible experience when visiting Paultons Park.

 As the TripAdvisor award is based on visitor ratings and feedback, winning this award is of particular importance to us as it reflects the positive experience of the many thousands of happy guests who come to Paultons Park each year to build wonderful family memories."

Earlier this month, it was announced the forthcoming launch of an entire new themed world, Tornado Springs, which is set to open in May 2020. Tornado Springs, which will cover four acres and showcase over eight new rides and attractions, will be themed around a fictional 1950's desert town in America's Midwest, introducing rides such as Storm Chaser, a free spinning ride which will be the only rollercoaster of its type in the UK.

Book your Paultons Break and discover everything this award-winning theme park has to offer.

All Paultons Breaks include 2nd Park Day FREE entry, an overnight stay in one of our hand-picked nearby partner hotels and a delicious breakfast the next morning!

Why not make your short break even more incredible and add an extra night to your stay. With plenty of things to see and do in nearby areas, there's no better time to book.

*Statistics taken from TripAdvisor 23/07/19 Your 2nd Park Day FREE ticket must be used within 3 days of the 1st day of Park entry during your break - for example; if you enter the Park on 1st of June, you must use your 2nd Park Day FREE ticket on the 2nd, 3rd or 4th June. 2nd Park Day FREE does not apply to themed weekends or winter packages.