---

Fancy a different vacation? Tornado Springs coming soon...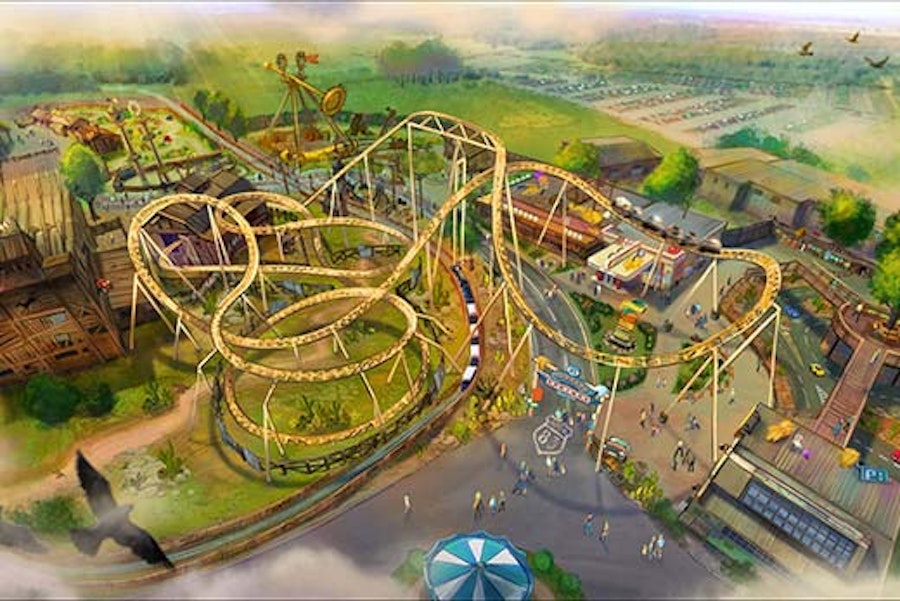 Enjoy an Official Paultons Break to the bracing, world-famous Tornado Springs! Located in the mid-west, Tornado Springs has remained a hidden jewel since the settlement was established by adventurers in search of their fortune in the early 1800s. Several large and destructive storms left the town isolated, but once the route has been cleared, it will open for tourists soon – offering visitors a memorable vacation that is sure to leave you in a spin!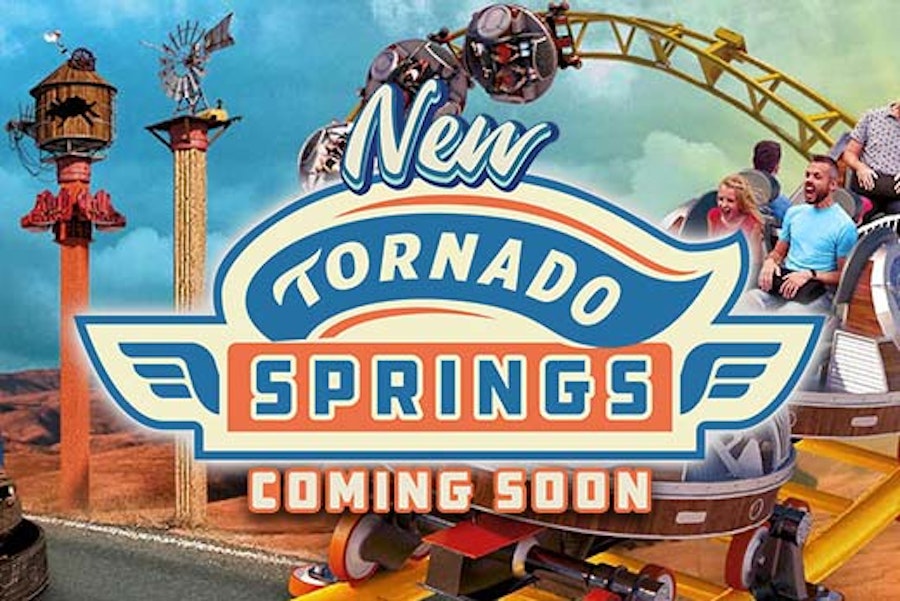 Travel to this charming desert town and discover how the friendly local folk have harnessed the power of the elements. All Official Paultons Short Break Packages include an overnight stay at a nearby hotel and 2-day Theme Park tickets with your 2nd Park Day FREE!
Storm Chasers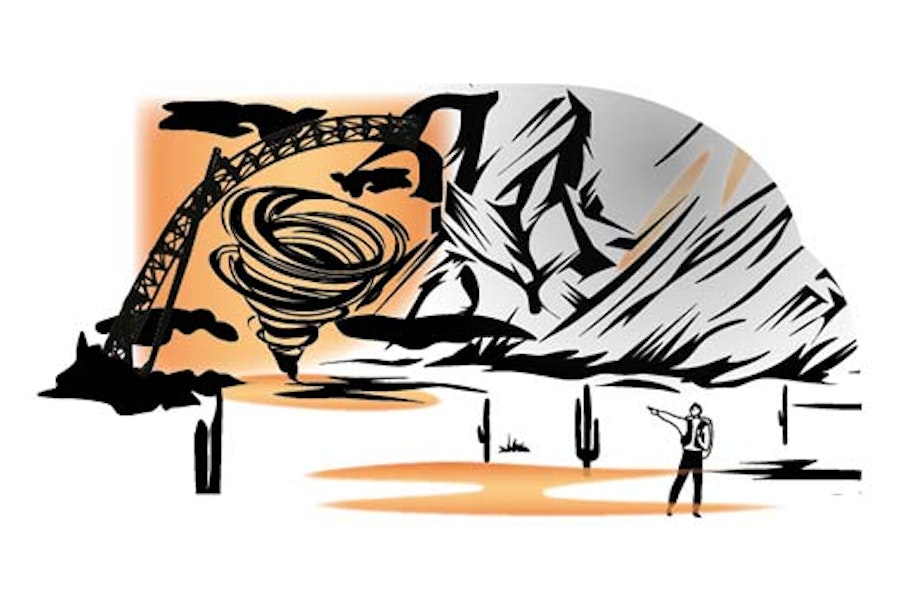 Join the Storm Chasers and revel in their quest to capture the perfect storm.
Buffalo Falls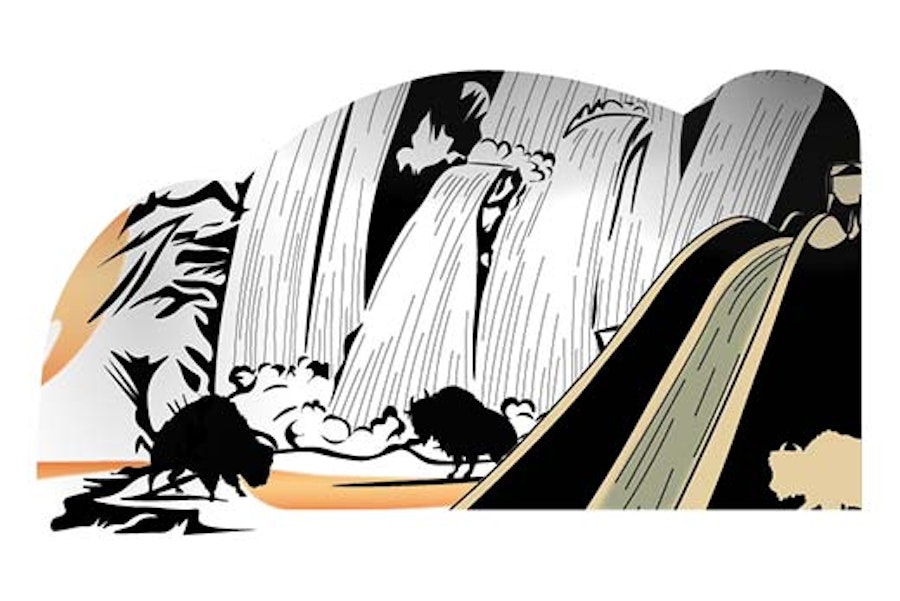 Tame the wild river and take an exhilarating ride down the breath-taking Buffalo Falls.
Tornado Springs Farming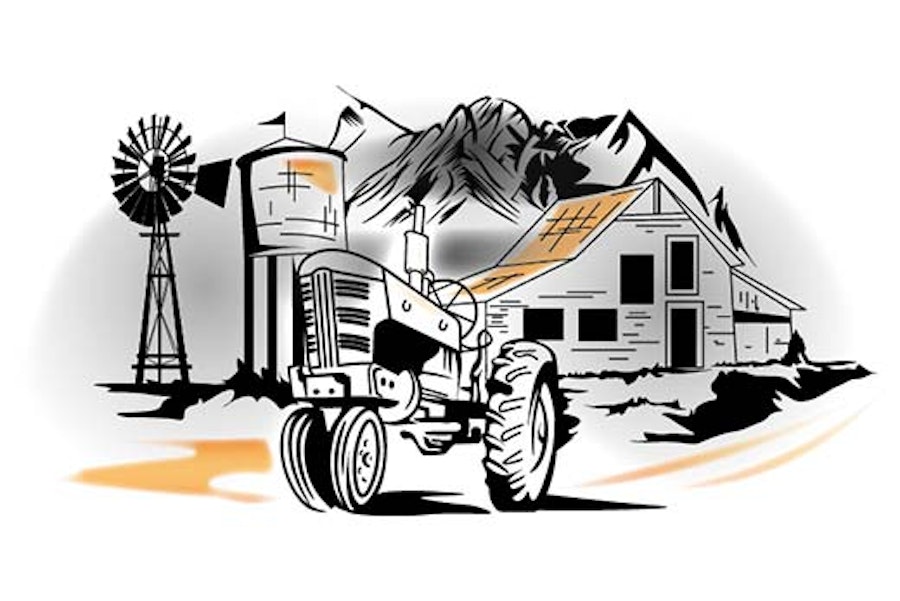 See traditional and not so traditional farming and power generation out in the crooked countryside.
Al's Garage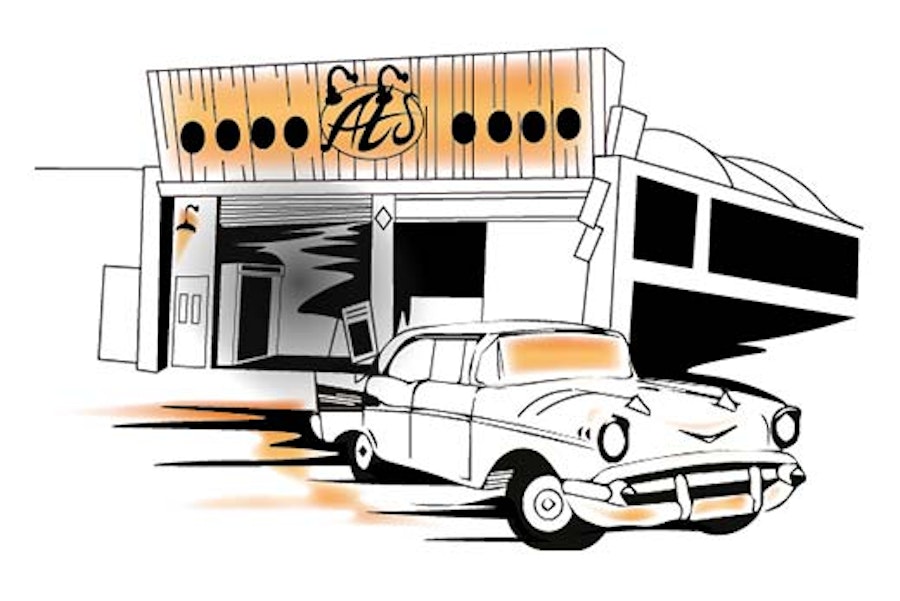 Visit the legendary Al's Garage and test some of the latest drives!
Jesse's Diner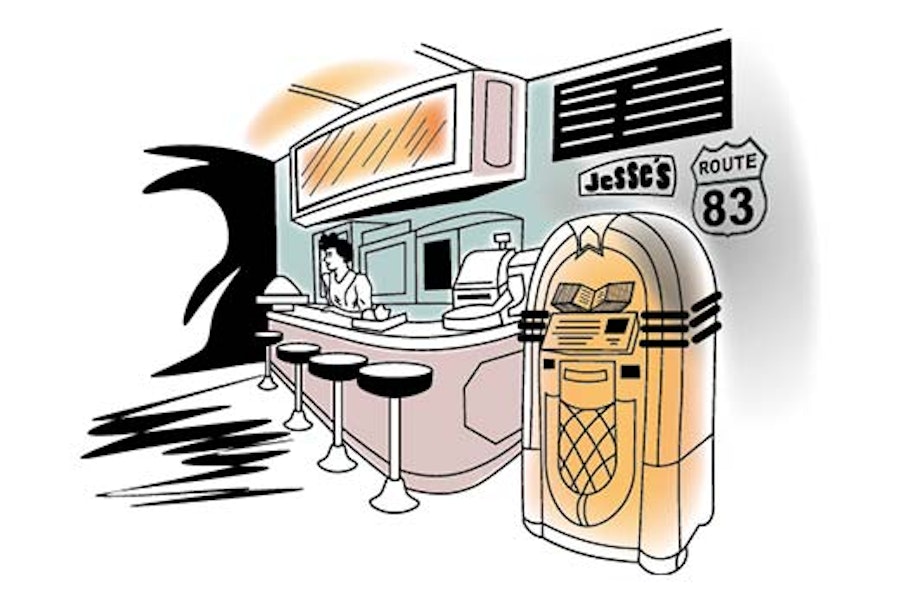 Enjoy a taste of way out west at Jesse's Route 83 Diner.

Terms and conditions apply. Your 2nd Park Day FREE ticket must be used within 3 days of the 1st day of Park entry during your break - for example; if you enter the Park on 1st of June, you must use your 2nd Park Day FREE ticket on the 2nd, 3rd or 4th June. 2nd Park Day FREE does not apply to themed weekends or winter packages.