Marwell Zoo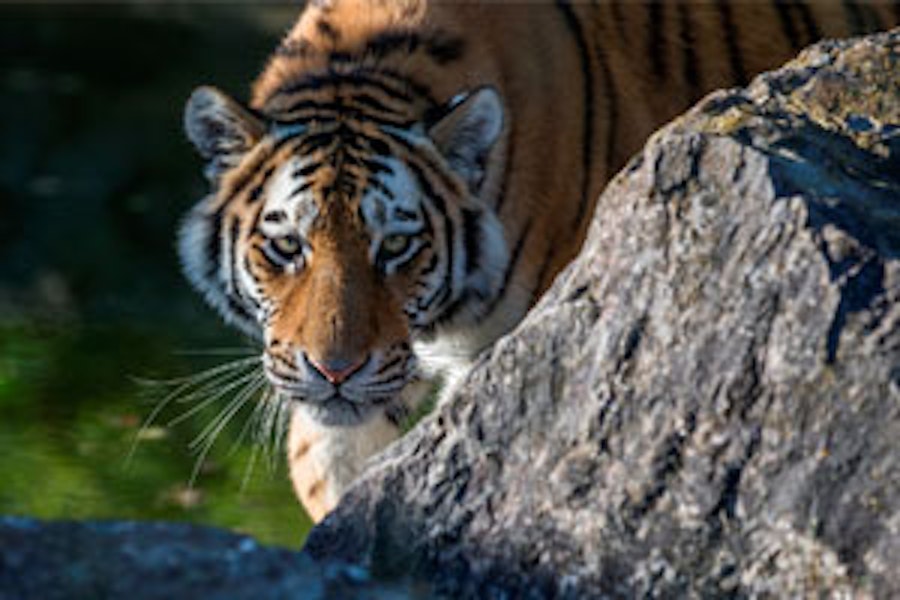 Visit Marwell Zoo, near Winchester and get closer to the wonders of the natural world. From ring-tailed lemurs to majestic giraffes, and curious meerkats, to stunning snow leopards, the 140-acre park is home to an incredible range of exotic and endangered species.
Explore their newest and biggest ever exhibit – Tropical House: Energy for Life – now open! The £8m exhibit spans two levels offering fantastic vantage points across a lush, tropical canopy and the opportunity to experience the captivating life of the forest floor. This marks the second phase of a £17m investment programme for the zoo over the next 8-10 years, creating improved habitats for animals and more immersive experiences for guests. 
PLUS, see Mr Bloom from CBeebies with his one man show every August weekend and bank holiday! There'll be a bundle of veggie stories, gardening games, and catchy Nursery songs for toddlers and parents alike. Take part in a fun trail around the zoo, throughout August, and meet crazy botanist 'Dr Chris Anthemum' for his fun-filled weekday show.
What's more, spend time with Marwell's playful primates at 'Lemur Loop', a new walkthrough exhibit. Explore the environment of different types of lemur whilst learning about the evolution of the species. With a beautiful landscaped setting, both indoors and out, the new lemur exhibit promises a truly immersive experience. 
Visitors can enjoy a range of daily animal talks, plus, take part in Marwell's popular Explorers Trail collecting stamps of your favourite animals! With five adventure playgrounds, a free road train and rail train, there's plenty to occupy your little ones whilst you relax and soak up the surroundings.
For more information please click here.