Happy Halloween at Paultons Park!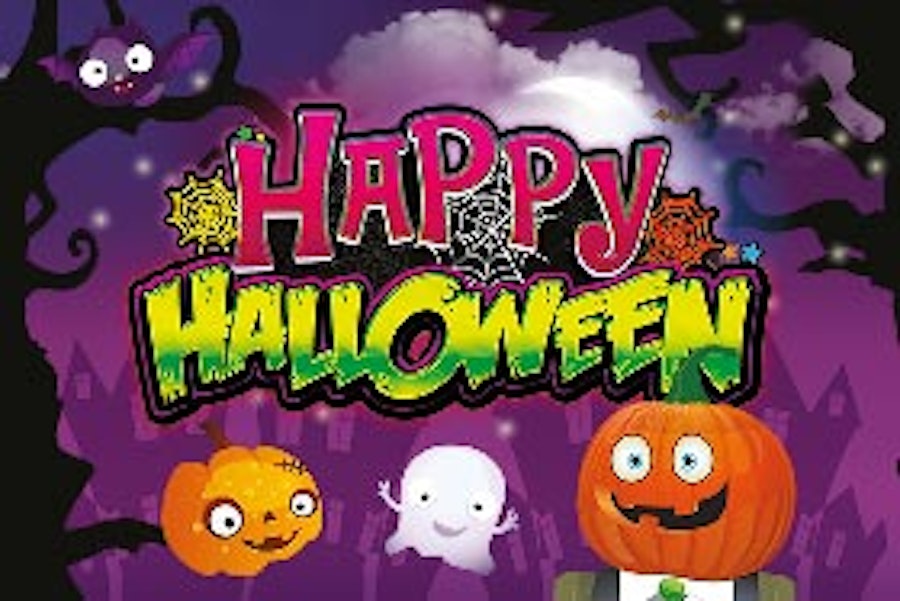 Welcome to the friendliest, most frightful fun fest in the UK - this year is the biggest Halloween event yet!
From the 6th October - 5th November 2018, Paultons Park wish you and your little ones a Happy Halloween with over 2000 pumpkins, ghostly scares and spooky meet and greets.
As well as two full days in the Park filled with rides and breathtaking attractions, embark upon the perfect family escape with an official October half term Short Break this Autumn from only £189 per family!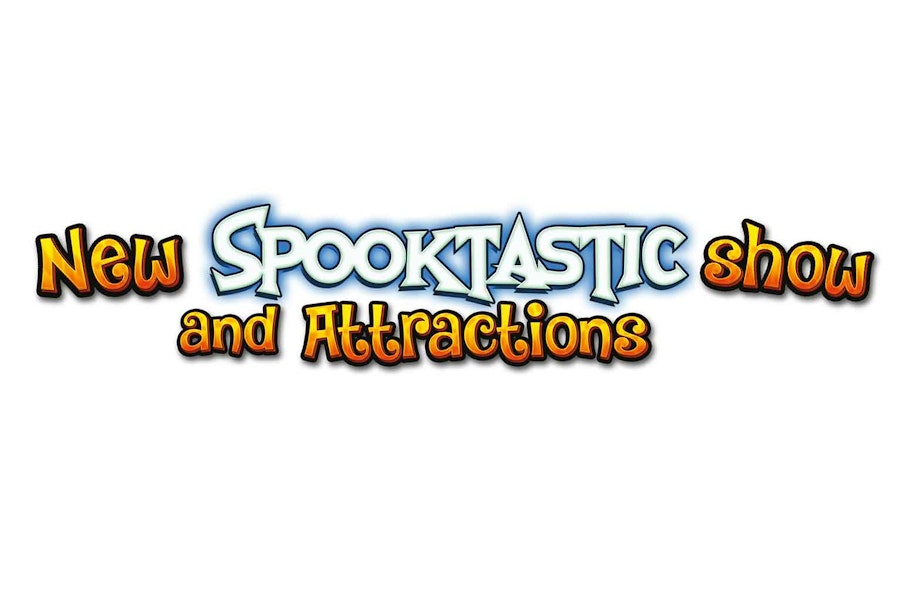 Happy Halloween at Paultons Park now has even more spook-tacular fun for all your family to enjoy with over 70 rides and attractions, a Freaky Fancy Dress Competition, the thrilling Little Monsters Ball finale as well as a brand new spooky show and a comically creepy walk-through experience to sink your teeth into!
Every official Short Break includes an overnight stay in a hotel, a delicious breakfast and 2nd Day FREE park entry for all your family to enjoy even longer in the Park.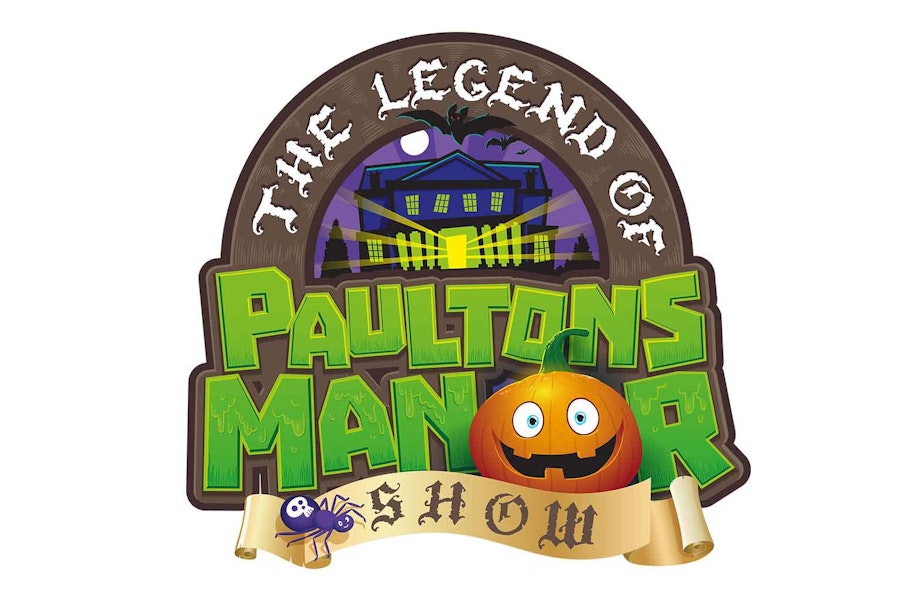 Brand new for 2018 - The Legend of Paultons Manor. Follow the exploits of the intrepid Spirit Squad as they help Pickles the Pumpkin solve the unexplained mystery of the fabled Paultons Manor House. This theatrical show is an all singing and dancing extravaganza filled with plenty of laughter and fun along the way as the elite team of Ghost-hunters track down the Creepy Gatekeeper so Pickles can throw the best Halloween party ever...get ready for spectacular illusions and slapstick comedy this October half term!
Showing from 20th - 31st October 2018 only.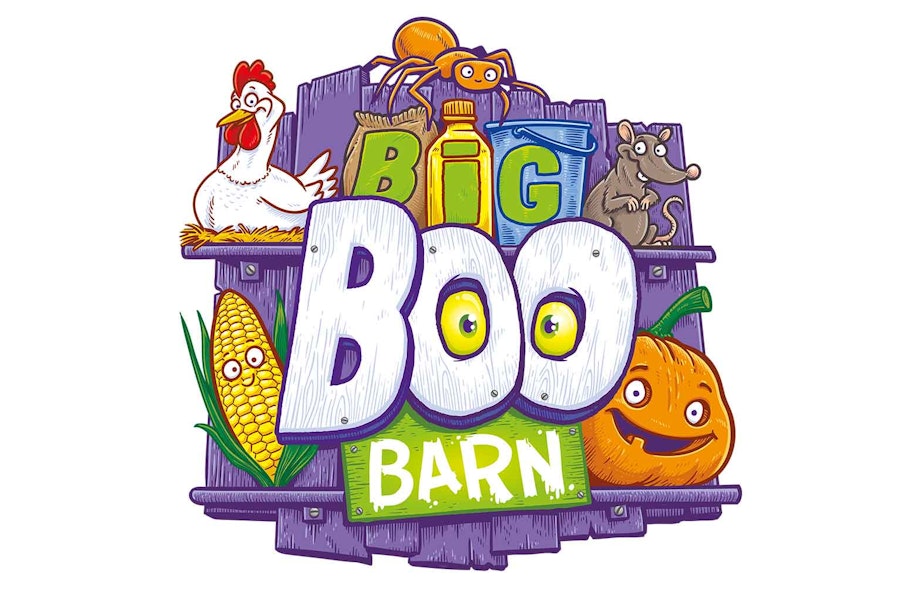 Also new for this October half term is The Big BOO Barn! Your family will love the frightfully fun scenes and mysterious happenings as you walk through the ghoulishly delightful farmyard barn! Remember to stop and say hello to the cheeky Cornelius Corn and the one and only Professor Pumpkin before you leave!
Showing from 20th - 31st October 2018 only.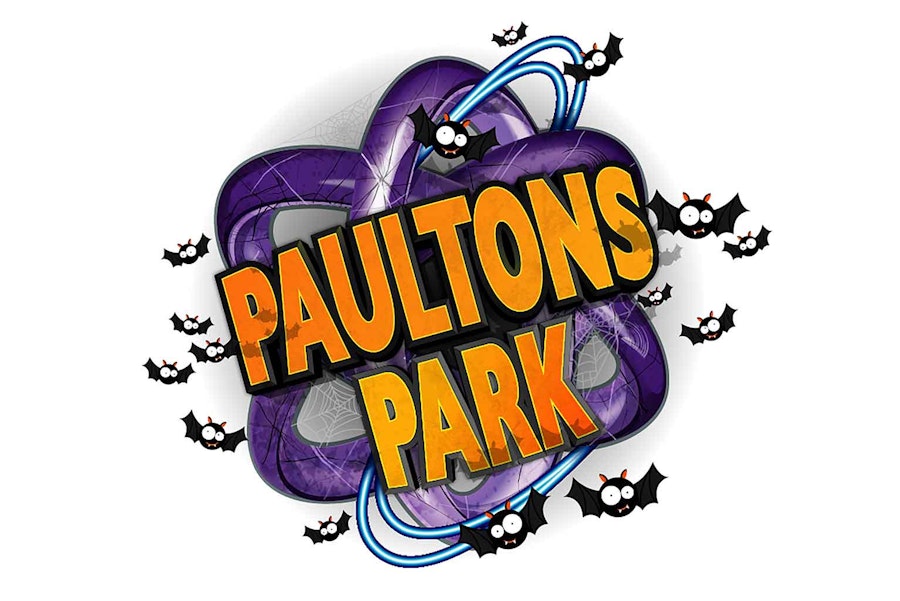 Lead Price of £189 is based on 2 adults and 2 children staying in a family room at the Days Inn Winchester on all dates excluding Fridays, Saturdays and October half term short breaks. 2nd Day FREE is a Theme Park entry day that can be used on any day during your break, between your hotel check-in and check-out date. 2nd Day FREE does not apply where the Theme Park is closed on the 2nd day of your stay. Children must wear shoes when being measured for height. Happy Halloween at Paultons Park is taking place between the 6th October - 5th November 2018. The Legend of Paultons Manor and The Big BOO Barn is only showing at Paultons Park during October half term from the 20th-31st of October 2018 only.