---
What to wear at Paultons Park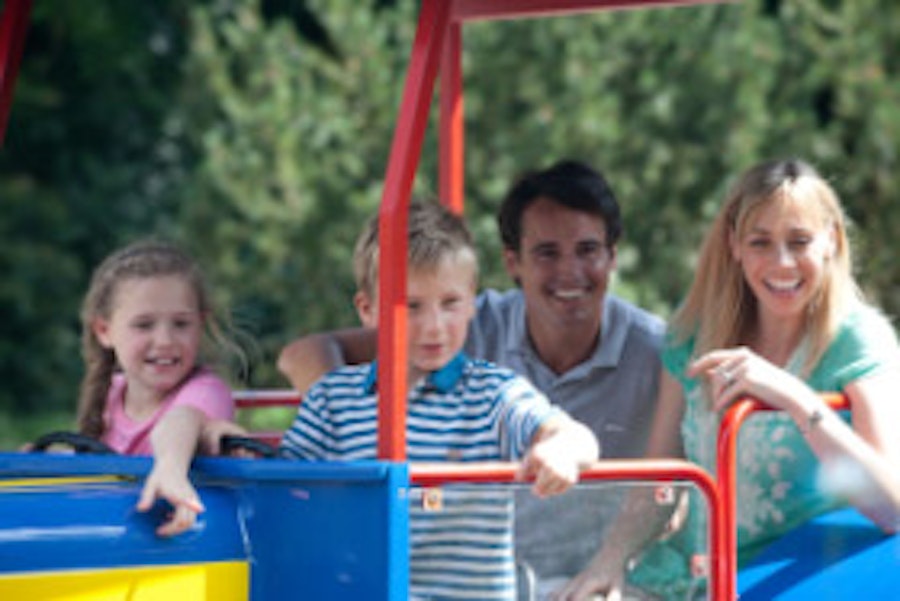 It can be difficult to know what to wear on a UK short break, so here's some quick tips about what to wear on your Paultons Park and Peppa Pig World short break:
Weather
When you're travelling is very important. If you're visiting in the summer, make sure you have sun hats, sunglasses and sun cream at the ready. If rain is predicted, don't forget your wellies, raincoats and umbrellas. Remember — always dress for the weather you have, not the weather you want!
Water Rides
Aside from a downpour of rain, there are a number of water rides and water play areas in the Park which could leave you soaked. Taking an extra set of clothes is an option, or you could take towels and ponchos to avoid getting drenched. Lockers are available to hire to keep all of your valuables safe.
Footwear
Paultons Park and Peppa Pig World are set in more than 140 acres, so wearing comfortable shoes is a must for the whole family. This will vary for everyone, but supportive shoes like trainers are often favoured by parents and kids alike.
For your hotel stay: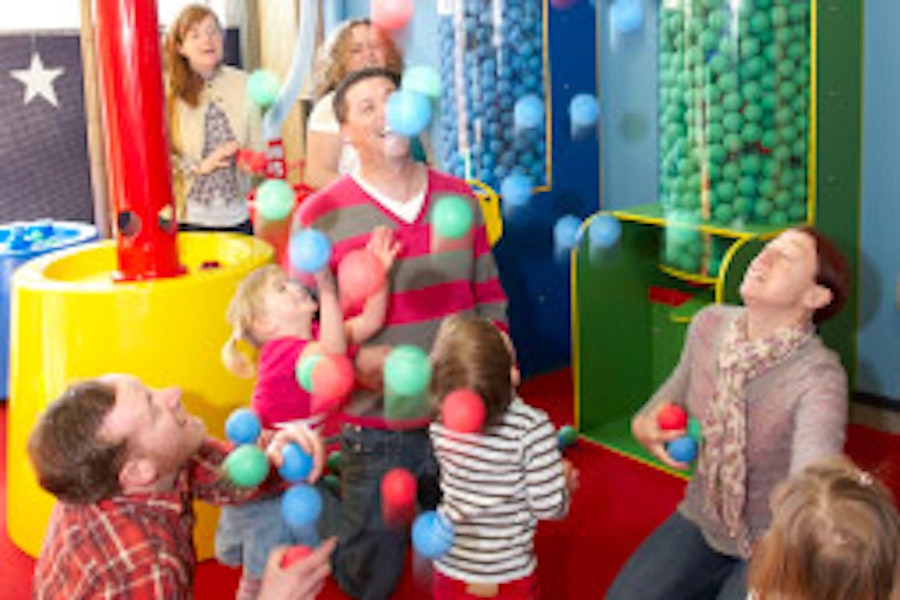 Whilst a weekend away is an adventure for kids, they may also appreciate some little home comforts. Don't forget to pack their favourite pyjamas and their bathrobes.
It's unlikely that the hotel you're staying at will have a formal dress code in its restaurant, but some may have restrictions over certain items of clothing (e.g. no shorts or jeans). As you won't want to be stuck with nowhere to eat, it's worth taking a pair of smart trousers just in case.
If you're staying at a hotel with a swimming pool, make sure you bring everything your little ones will need to splash around, including swimming costumes, goggles and armbands.
Overall, the key thing is to be comfortable. A theme park short break is not a fashion show, and don't be afraid to wear your scruffiest trainers if they'll save you from sore feet after a day exploring.