---
Stately homes in Hampshire
Add a bit of variety to your Paultons short break and visit one of the many stately homes nearby. Hampshire has been home to some interesting characters, from famous novelists and explorers to the man considered to be the world's first bird watcher, and you can experience a piece of history in their very own homes.
Jane Austen's House Museum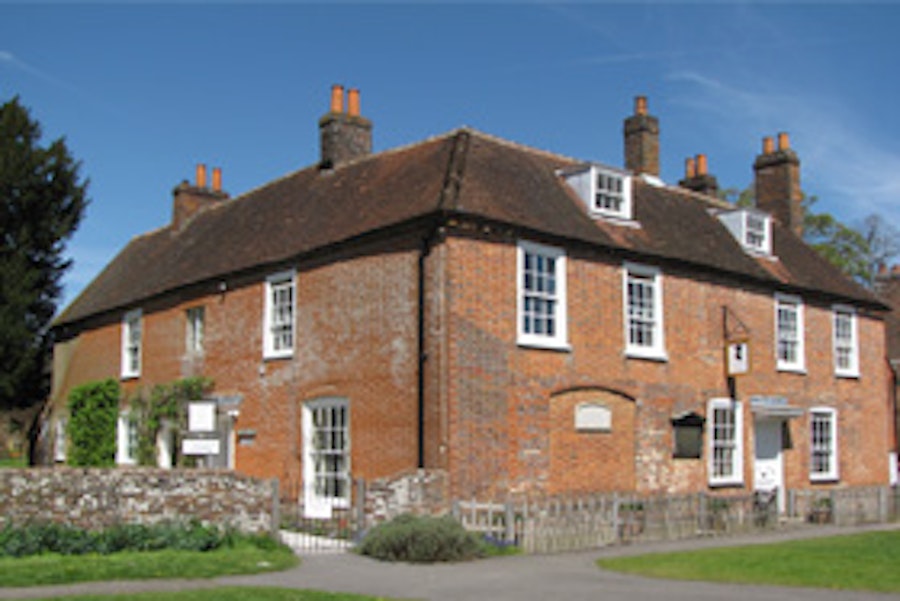 Jane Austen spent the final eight years of her life at this 17th century manor house in Chawton, on the edge of the South Downs National Park. After living in Bath and Southampton, this stately home in Hampshire was the home for which Austen longed. She worked on her novels in the sitting room, hiding her texts from curious family members. The manor house also has a reference library where you can find different editions of Jane Austen's novels both old and new.
Mottisfont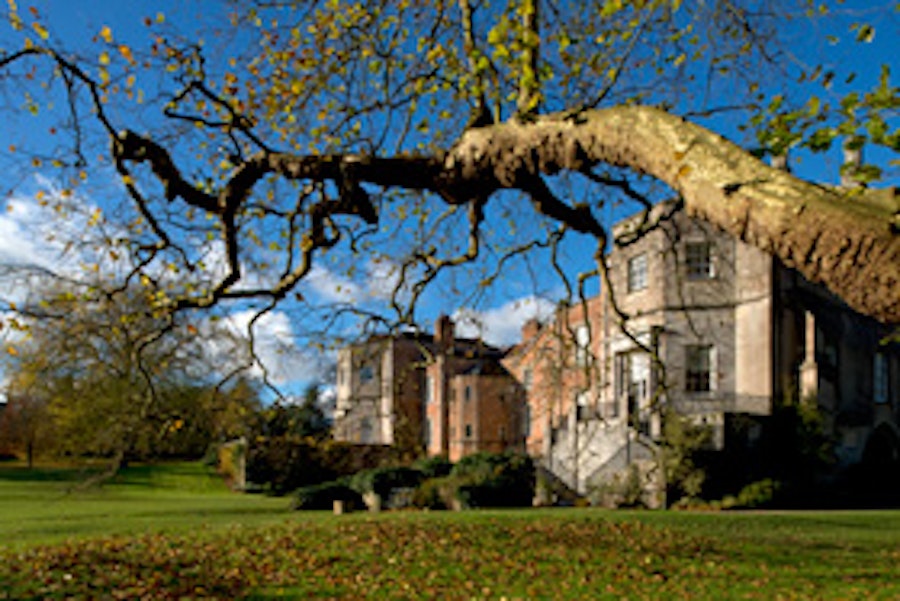 Mottisfont is a romantic stately home in Hampshire which has been lovingly looked after by the National Trust since 1957. It began life as a priory where Augustinian canons lived until 1536, the year King Henry VIII dissolved England's monasteries, and has housed some interesting tenants since. Mottisfont House has welcomed art exhibitions since resident Maud Russell lived there in the 1930s. Check the National Trust's website to find out more about up-and-coming arty events.
King John's House and Romsey Heritage Centre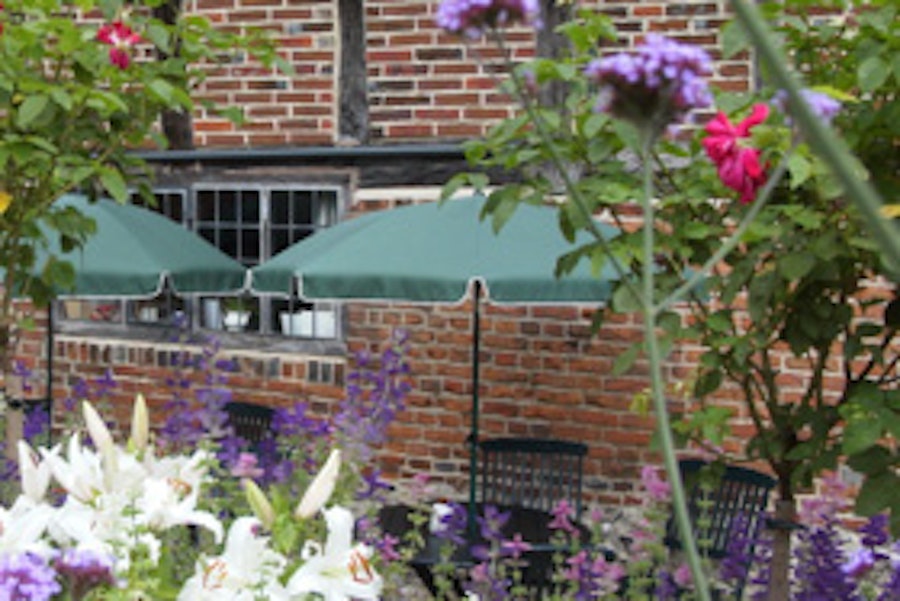 King John's House was one of the main buildings which made up a medieval complex at Romsey Heritage Centre. It contains rare bone flooring as well as graffiti cut into the plaster and a timber frame. On the upper floor you'll find a recreated gun shop, and on the lower a tea room we've heard the cream teas are out of this world. Romsey Heritage Centre also features gardens and fun events and exhibitions take place throughout the year.
Stansted Park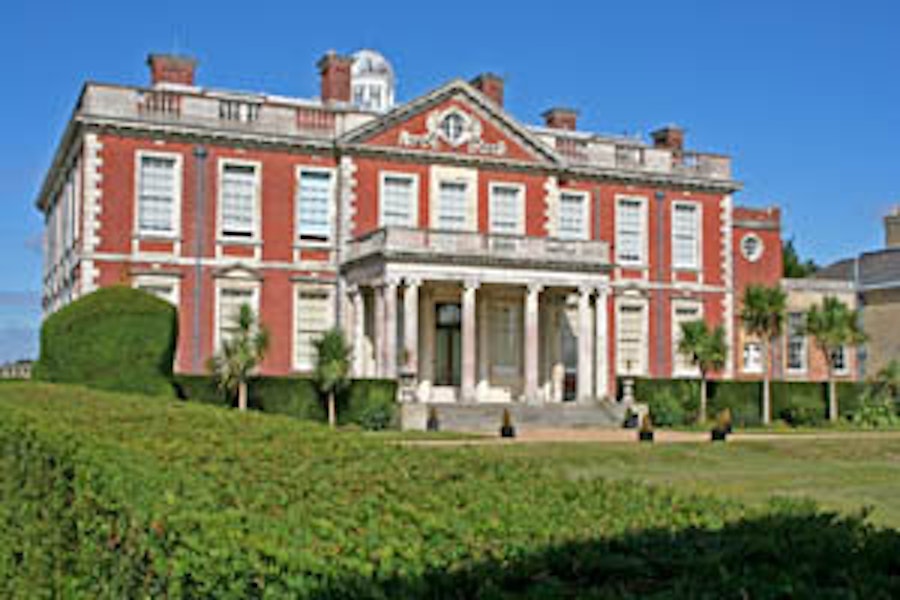 This stately home began life as a Hampshire hunting lodge in 1688, and was rebuilt as a mansion after a fire destroyed the original building in 1900. Families of the 9th and 10th Earls have resided here and left behind them an exquisite collection of paintings, textiles and furniture. There is a chapel on-site which contains 'tripple-arch'd and diamonded' stained glass windows which inspired John Keats. Stansted is also home to a delightful light railway and hedge maze for the children to explore and a farm shop, café and garden centre to keep parents entertained.
Gilbert White's House and Garden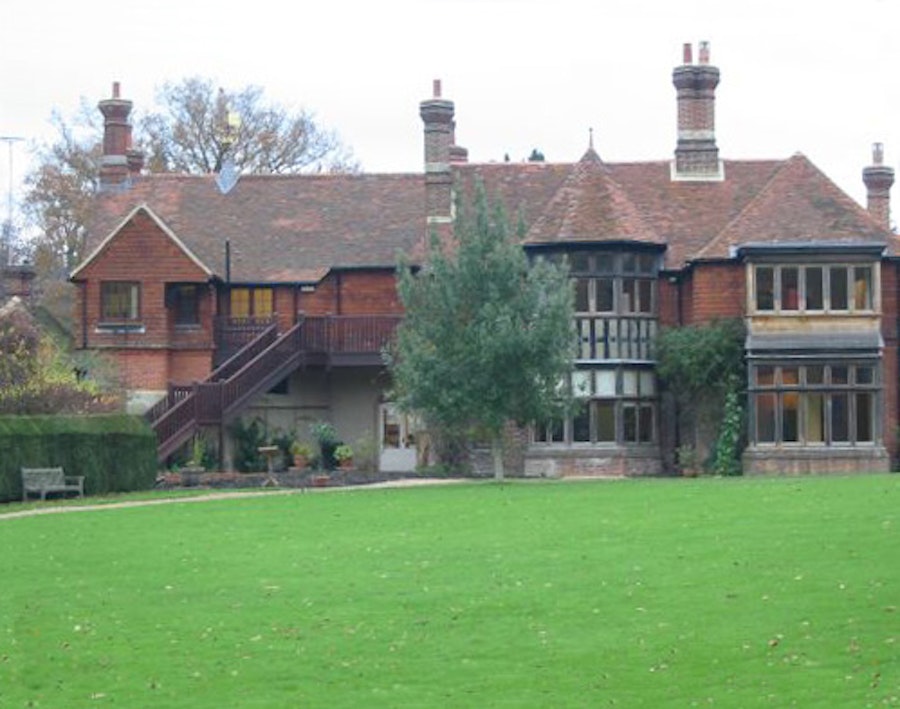 Gilbert White was a pioneering English naturalist and ornithologist who collected over 400 plant and animal species along with his partner William Markwick. His stately home in Hampshire had been restored according to the descriptions from White's own correspondence. Gilbert White's House is also currently home to an exciting exhibition about the 19th century explorer Frank Oates, one of the first Europeans to set foot in Africa, Central America and North America. The gardens in bloom are a sight to behold and there's no shortage of cake in the tea parlour.
Paultons Breaks' hotel and ticket packages include your 2nd Park Day Free, an overnight stay and breakfast, available to book now. If you need more inspiration for things to do in Hampshire, feel free to read our helpful guide. Your 2nd Park Day FREE ticket must be used within 3 days of the 1st day of Park entry during your break - for example; if you enter the Park on 1st of June, you must use your 2nd Park Day FREE ticket on the 2nd, 3rd or 4th June. 2nd Park Day FREE does not apply to themed weekends or winter packages. Children under 1 metre (when wearing shoes) do not require a ticket and go free. Subject to change and availability.