Book the perfect Paultons Break
We know that great family memories are the most precious thing that you'll take away from a short break, and we're here to make sure your Paultons Break will definitely be one to remember.
Before you book:
Planning is a key part of any holiday, and your Paultons Break is no different. We've taken all the stress out of booking, and it'll save you time and money to be prepared.
First things first, choose the perfect hotel. Once you've decided whether you need a budget or a luxury hotel, you can narrow your search. Will you choose a hotel with great kids' facilities and a pool? If you need adjoining rooms or an accessible room, check out our guides and contact us on 0871 360 2034 to book (calls cost 11p per minute plus your phone company's access charge).
With so much to see and do in the beautiful county of Hampshire, extending your Paultons Break is always a brilliant option. Stuck for something to do or not sure what will suit your family? We've got great guides on things to do in Southampton, parks and gardens in the New Forest and more to help inspire you.
Countdown to your Paultons Break: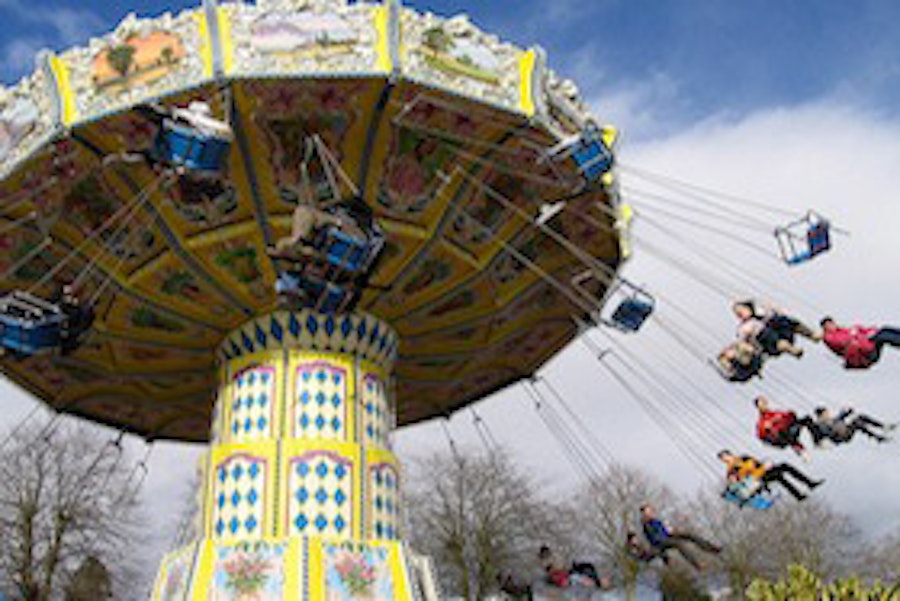 Once you're all booked and you're counting down the days until your magical Paultons Park short break, there's lots to get the whole family excited.
As well as reading our review from a very happy Paultons Break guest, you can get an overview of the rides and attractions at Paultons Park and Peppa Pig World.
A few days before you go, make sure you read our guide to packing for a Paultons Break and what to wear to Paultons Park. The night before you leave for your Paultons Break, make sure you've ticked off everything on our list of top tips.
During your Paultons Park short break: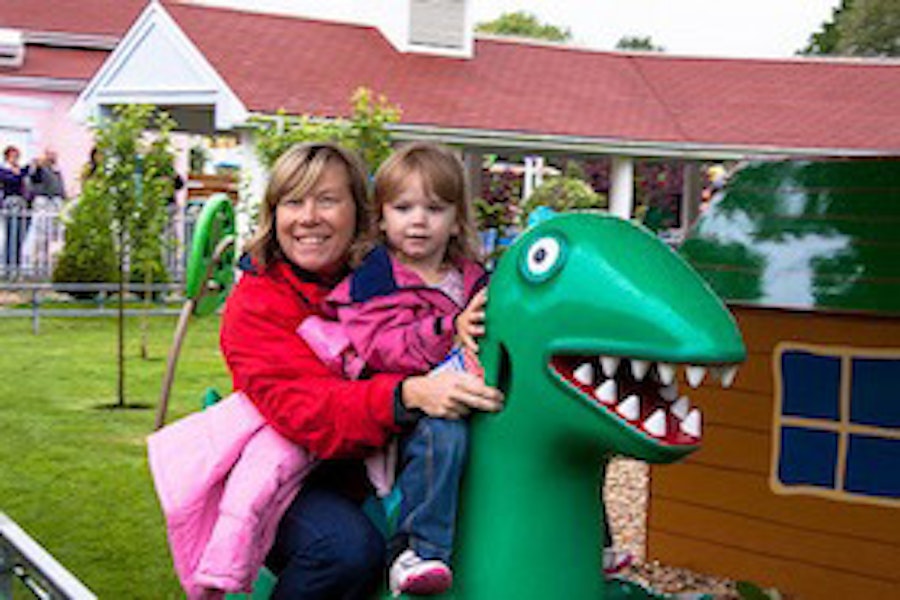 Perfection is very difficult to achieve and despite your (and our) best intentions sometimes things just don't go to plan. Whether it's heavy traffic on the motorway, a toddler meltdown when naptime is missed, or a forgotten toothbrush or teddy bear, it can throw the whole family into chaos.
Whilst we can't prepare a guide for every eventuality, we can tell you this: keep calm, have fun and enjoy yourself it may not be 100% perfect, but it'll be close!
Paultons Park short break packages are now available and include your Paultons Park and Peppa Pig World tickets and an overnight stay at a local hotel with breakfast.
Stuck planning your short break or need more information? Contact our friendly team of Paultons Park short break experts on 0871 360 2034 (calls cost 11p per minute plus your phone company's access charge) to hear more about what we have to offer.