---
Parks and gardens in the New Forest
The New Forest National Park is just a short drive from Paultons Park and Peppa Pig World, and is perfect for exploring if you choose to extend your short break. After all of the excitement of a day at Paultons Park and Peppa Pig World, a relaxing day at a beautiful New Forest garden can be just what you need before you head home. Don't let the rain put a dampener on your visit — pull on your wellies and enjoy a hot drink in one of the gardens' many tea rooms.
Here are just a selection of parks and gardens in the New Forest to help you choose:
Exbury Gardens and Steam Railway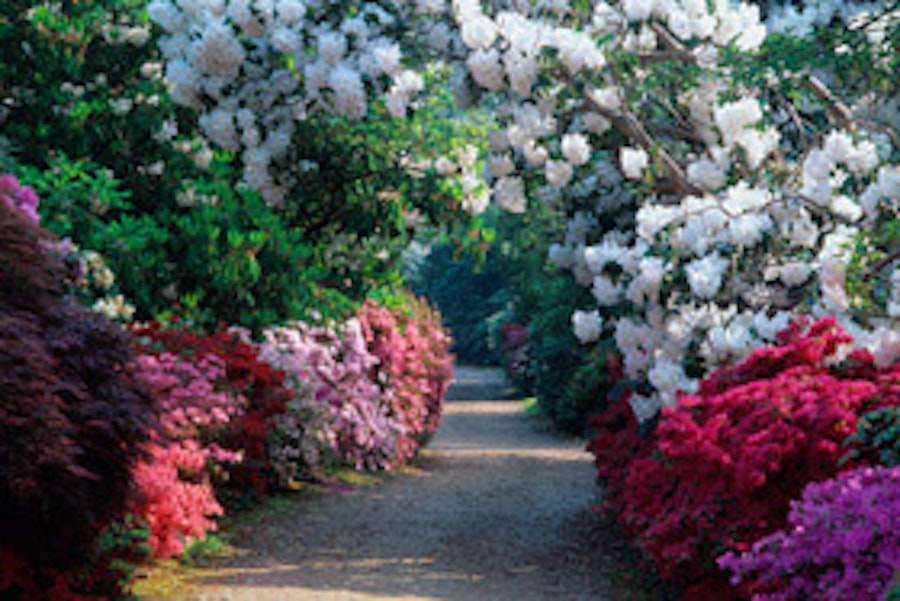 Look out for rabbits, deer, squirrels and New Forest ponies in these gardens! Exbury Gardens is also home to the world-famous Rothschild Collection of beautiful flowers and has over 20 miles of pathways to explore. Open from mid-March to the beginning of November, Exbury Gardens is a wonderful place to visit with the kids. There are family events held throughout the year and a miniature steam railway which winds its way around the garden — the 20 minute journey is perfect for wildlife spotting! There's also a tearoom and gift shop and there's plenty of picnic areas if you'd prefer to bring your own food. Only 20 minutes from junction 2 of the M26, Exbury Gardens and Steam Railway is easily accessible from any of the hotels near Paultons Park and Peppa Pig World.
Did you know: the steam train at Exbury Gardens has 10 carriages and each one has a woman's name.
Lepe Country Park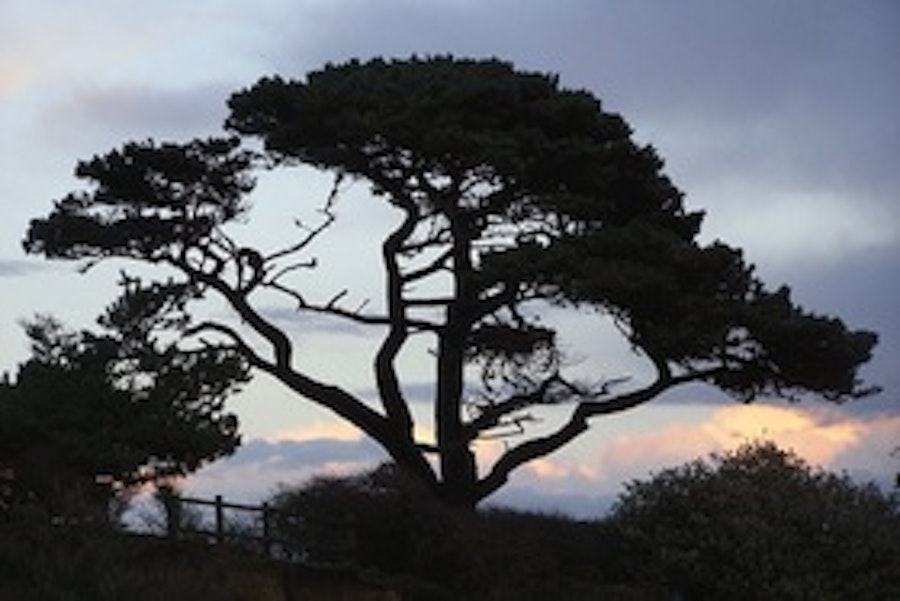 About a half an hour from Paultons Park and Peppa Pig World is Lepe Country Park. This country park offers more than a mile of beach, perfect for the warmer weather and there are far reaching views across the Solent towards the Isle of Wight and Portsmouth. Can you see the Spinnaker Tower in the distance? Here's a hint — it looks like a sail! Aside from the beach, there's a children's play area, D-Day remains to find and wildflower meadows to explore. Pack some sandwiches and have a picnic or head to the café for a special treat.
Did you know: one theory as to how Lepe got its name is from when the Isle of Wight was part of the mainland and it was possible to 'leap' across the Solent River.
Furzey Gardens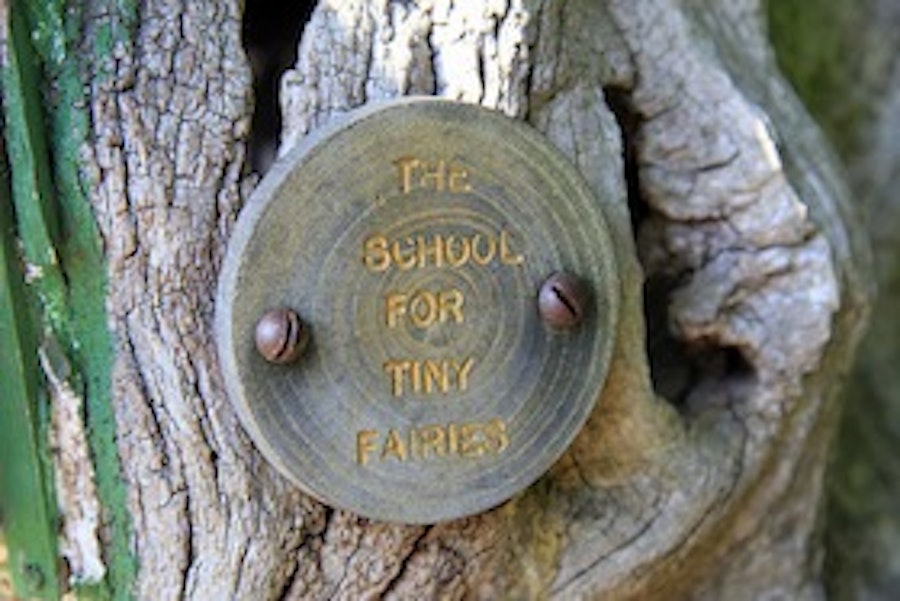 Furzey Gardens is located in the heart of the New Forest. There's 10 acres of woodland gardens to discover, with a multitude of themed areas. Children can let off steam in the play area with its African-style round houses and tree house. The eagle-eyed may spot one of the secret fairy doors that are hidden around the gardens. Furzey Gardens has a coffee shop where you can tuck into a light lunch or pick up an ice cream for the kids. At the entrance to the gardens lies Forest Cottage, which is thought to have been built in 1560. It's possible to see inside this piece of England's heritage and see what it might have been like in the olden days.
Did you know: there is over 1000 square meters of thatch on the roofs of buildings in Furzey Gardens.
Sir Harold Hillier Gardens
Home to 42,000 plants from around the world, the Sir Harold Hillier Gardens provide an outdoors adventure for the whole family. They host regular children's activities including trails and bushcraft lessons. If you visit on a family learning day, you can grab a net and have a go at pond dipping and see what creatures your kids can find.

Did you know: the area of the garden called The Pinetum was known in its early days as 'Little Switzerland' because of the amount of pine trees planted there.

Paultons Park and Peppa Pig World short breaks are now available to book! All packages include tickets with your 2nd Park Day FREE to Paultons Park and an overnight stay at a family-friendly hotel with breakfast. If you're looking for more things to do near Paultons Park and Peppa Pig World, we've produced some handy guides about what there is to do in Southampton and Hampshire.

Your 2nd Park Day FREE ticket must be used within 3 days of the 1st day of Park entry during your break - for example: if you enter the Park on 1st of June, you must use your 2nd Park Day FREE ticket on the 2nd, 3rd or 4th June. 2nd Park Day FREE does not apply to themed weekends or winter packages.