---
Parks and gardens in Southampton
A number of the hotels available to book through Paultons Breaks are located in and around Southampton, which is just a few miles from Paultons Park and Peppa Pig World. Southampton is a vibrant city with plenty of parks and gardens which are great places to spend time as a family. Pop your kids' scooters, footballs and a picnic blanket in the car and you're all set for a fun day in the great outdoors. Why not extend your trip to Paultons Park and Peppa Pig World — short breaks allow you to extend the fun by adding on days out in and around Southampton.
To help you plan your short break with the kids, here are just a few parks you can explore.
Southampton Common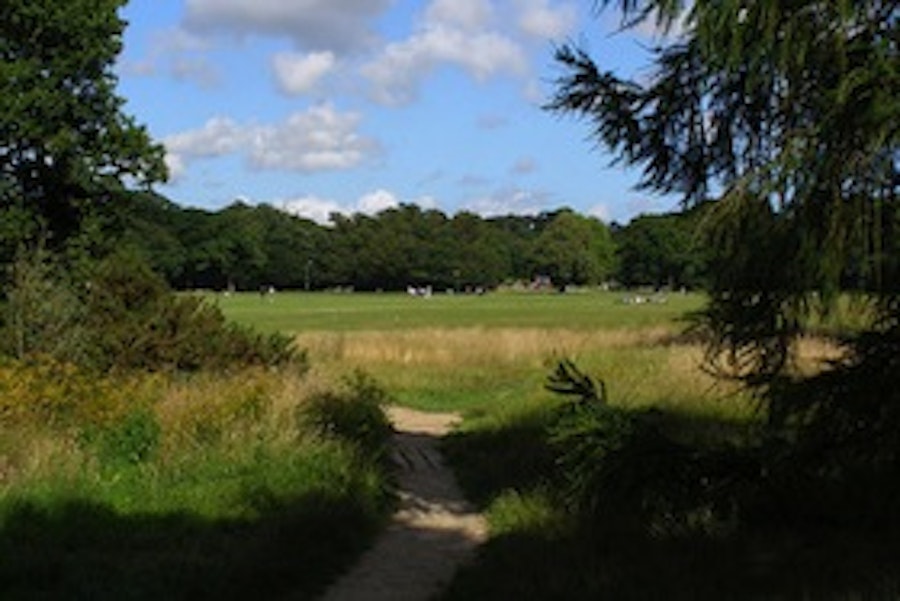 Southampton Common is a huge green space located in the heart of the city. It's one of the most important wildlife sites in the UK and a site of special scientific interest because of this. The Common is the perfect place for family activities such as flying a kite or playing frisbee and in the summer, there's a kids' paddling pool which is great for cooling off. In the southeast corner of Southampton Common is the Hawthorns Urban Wildlife Centre, where you can learn about the flora and fauna of the common with the interactive displays.
Did you know: you can find the rare greater crested newt on Southampton Common.
Central Parks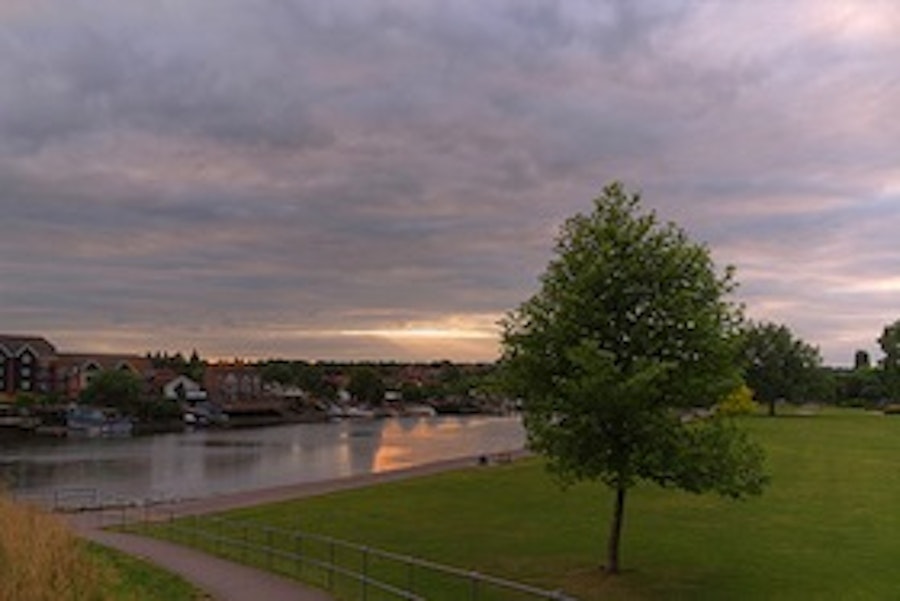 Southampton Central Parks are an integral part of Southampton's heritage with Grade II listed status. They are examples of early municipal parks, which were established between 1854 and 1866. The Central Parks are made up of five parks and total a huge 21 hectares. There are plenty of family activities available including mini-golf, a skatepark and regular events. Of course, you could simply pack a picnic and some games.
Did you know: one of the parks is home to an interesting four metre high stone sculpture called 'Enclosure'.
Royal Victoria Country Park
The Royal Victoria Country Park is situated on a heritage site that was once the location of the British Army's first purpose-built hospital. The hospital was demolished in 1966, but the chapel still remains. Why not exercise your legs and lungs by climbing the 166 steps of the chapel tower and take in the outstanding views from the top. The country park offers trails, woodland walks and plenty of wide open spaces for family fun such as ball games. There's also a miniature railway with both steam and diesel trains that travel round the 1 mile long scenic route which is always a favourite with the kids.
Did you know: famous war poet Wilfred Owen was treated for shellshock at the Royal Victoria Hospital.
Itchen Valley Country Park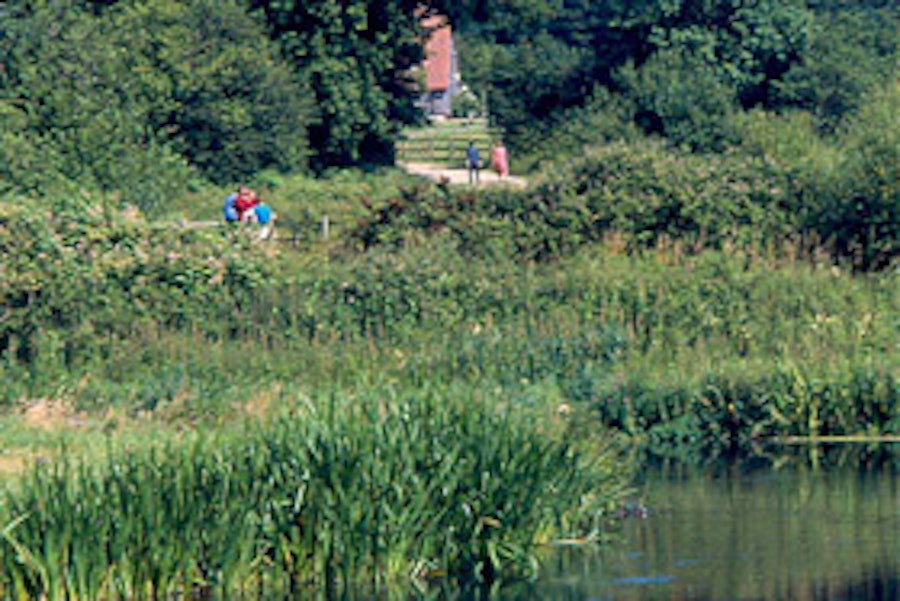 Close to the M27, you'll find the 440 acre Itchen Valley Country Park with its water meadows, woodland and meadows. The park gives plenty of opportunities to explore the great outdoors, including a 1.5 mile off-road cycle route — don't forget to bring your bikes! If you prefer two feet to two wheels, there's a Play Trail for youngsters with play equipment along the way, or a longer Meadows Nature Trail, that's about 2 miles long. There are two play areas catering for kids of different ages, and picnic tables throughout the park. If you have older children (over 10), there's also a Go Ape! high ropes course here.
Did you know: in 2003, investigative digs in the park uncovered some 19th century pottery and the remains of a brick kiln which was buried in the ground.
Paultons Park and Peppa Pig World short breaks are now available to book through Paultons Breaks and include your 2nd Park Day FREE, an overnight stay at a family-friendly hotel plus breakfast. If you're looking for other things to do near Paultons Park and Peppa Pig World, we've produced some helpful guides about what there is to do in Southampton and Hampshire.