---
Animals in the New Forest
Paultons Park and Peppa Pig World are nestled deep in the New Forest, a fascinating place where you will find lots of parks, gardens and wildlife. Read our guide to find out about some of the animals in the New Forest which you might spot during your Paultons family break.
The New Forest pony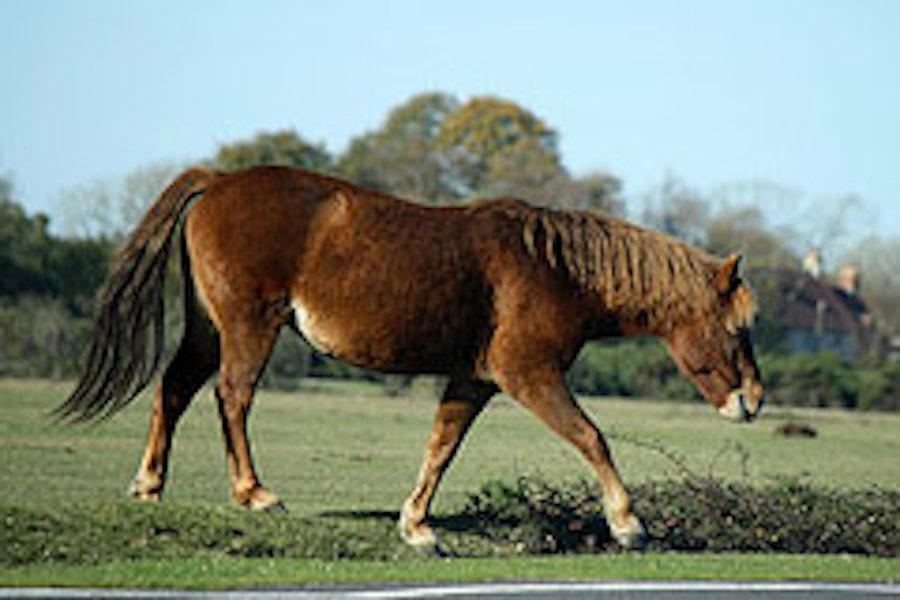 These gentle animals are descended from wild ponies which lived in Britain centuries ago. New Forest ponies are hardy and very fast, making them great in a race. They are also allowed to roam in the New Forest. Their owners are known as "commoners". The commoners have been keeping New Forest ponies in this area since the New Forest was declared a royal hunting ground in 1877.
Highland cattle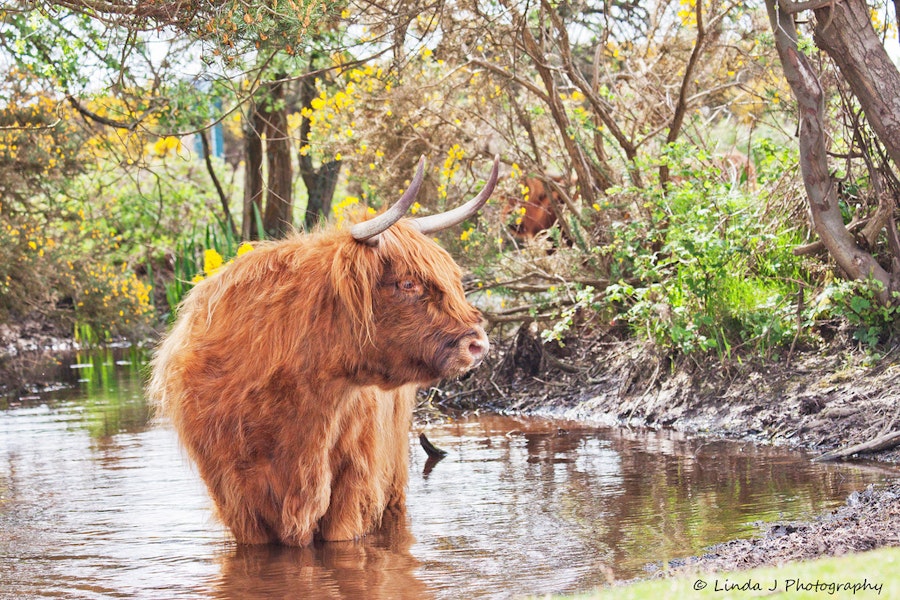 Ponies are not the only animals in the New Forest which are allowed to roam freely. The common right extends to other domesticated animals such as cattle. However instead of seeing black and white Friesian cows, you're more likely to see shaggy Highland cattle who have thick coats and long horns.
Deer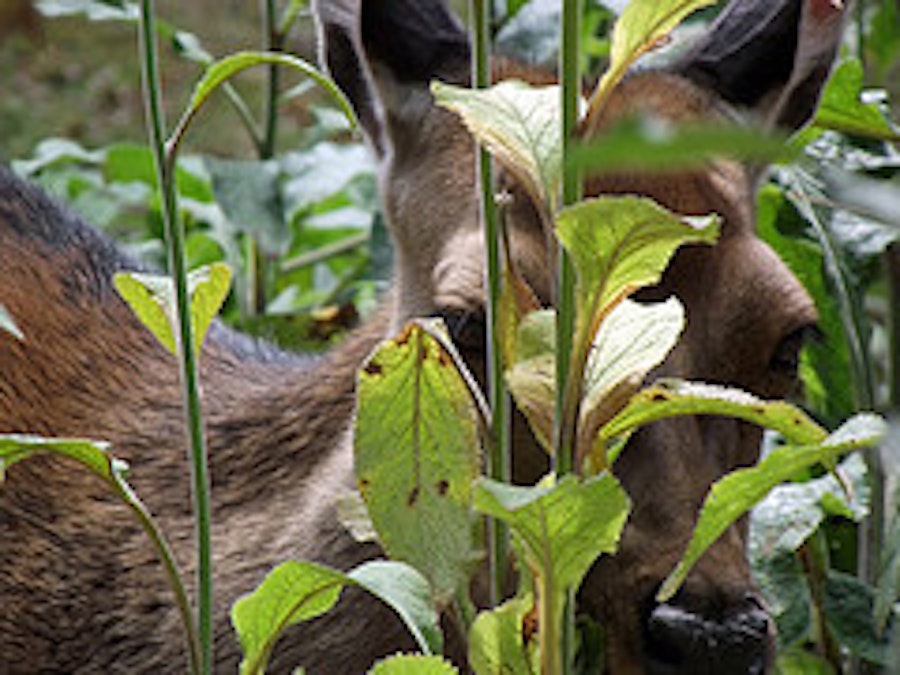 Deer are one of the most common animals you will find in the New Forest. The area is home to 5 different types; red deer, roe deer, sika deer, muntjac deer and fallow deer. They are shy animals so if you want to watch them it's best to keep very quiet and still. Deer love to tuck into nuts and berries
Badgers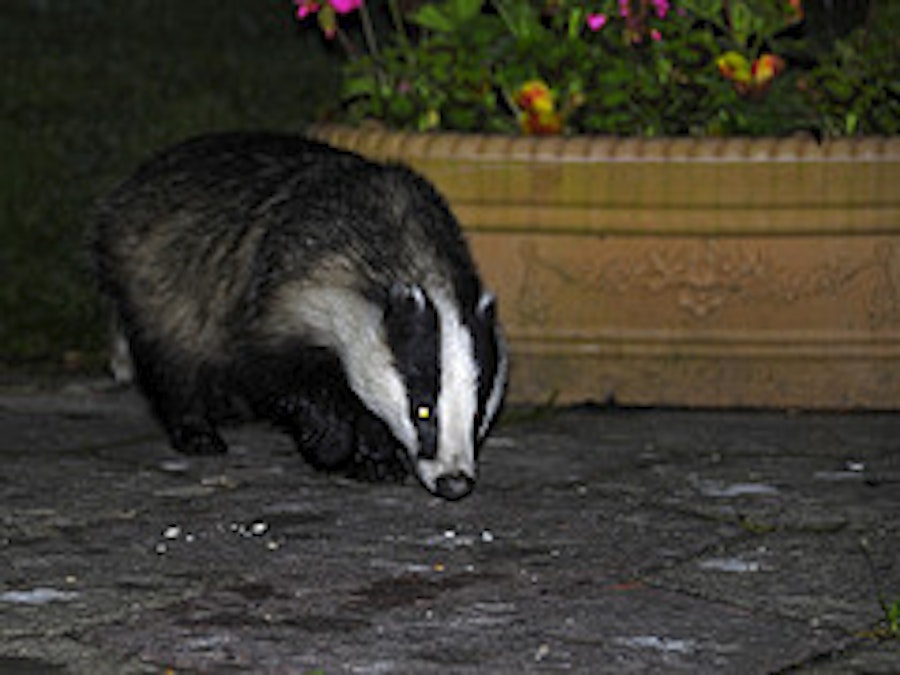 You won't spot any badgers during the day because these critters like to come out at night. However if you can stay up late, it's worth watching out for these beautiful animals as they forage for food in the New Forest. Badgers are scared easily, so your best chance of seeing them is to hide down-wind from the entrance of a badger set and wait for them to appear.
Kingfishers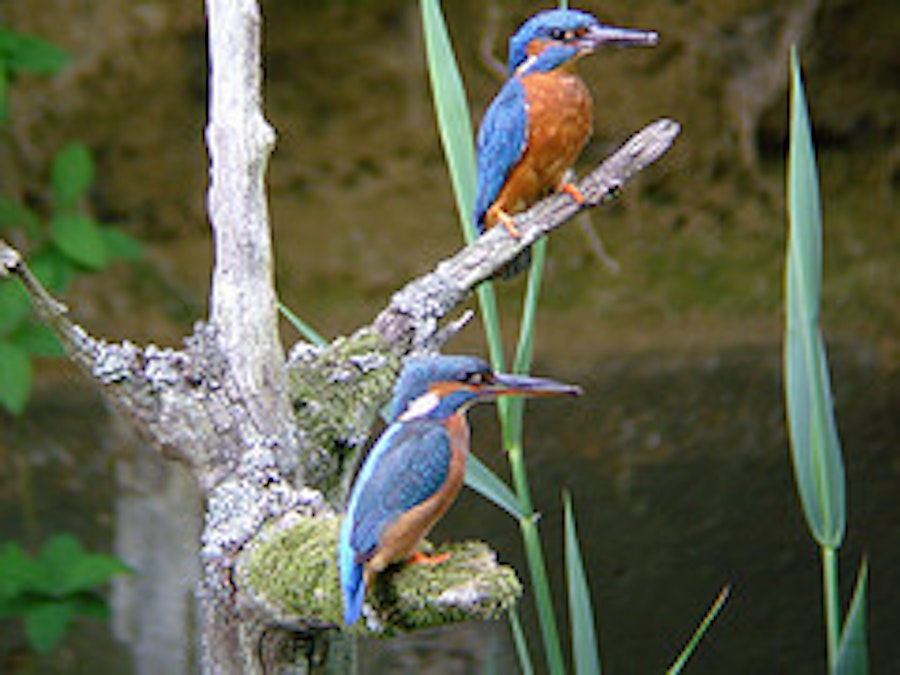 Look out for colourful Kingfishers hiding by the lakes and streams. You can recognise them by their blue backs and orange tummies. Kingfishers love to gobble up fish which they hunt from the water.
How many animals will you find in the New Forest during your short break? Paultons Breaks' hotel and ticket packages, including a selection of hotels in the New Forest, are available to book now. You'll also get your 2nd Park Day FREE! For help or advice your your booking, please visit our help centre for the advice and information.